Ad Spend Intelligence Integration Streamlines Sales Process for AEs and Captures Greater Share
In today's complex marketplace, it's imperative for ad sales teams to be armed with the best market intel and advertiser insights at their fingertips. This data needs to be available without requiring analysis to price and build proposals.
That's why I am thrilled to announce Revenue Analytics is joining forces with Standard Media Index (SMI) to integrate market intel directly into the RateOptics™ workflow.
RateOptics, Revenue Analytics' next-gen pricing software, will serve up smart pricing recommendations, advertiser historical insights, and market intel relevant to that specific deal simultaneously.
That means AEs will now see actionable market data alongside RateOptics' tailored pricing recommendations when pricing each avail.
By empowering AEs with the actionable and instantaneous information they need to make fast, strategic decisions, the new integration will help them take control of pricing and win more deals, freeing them up for what they do best – sell.
"Powered by SMI's exclusive ad market data, RateOptics will remove a substantial amount of friction from the sales process," said Andy Gibs, VP Strategic Partnerships at SMI. "This singular workflow is a more efficient, more productive way to leverage market data to price accurately and drive market share."
Together, we're giving AEs the best market intel there is – just ask Media companies such as ABC, NBC, Fox, and Global TV who have been investing in SMI's data for years. And, with a better, faster way to use it so they can out-price the competition.
Better data means better pricing – and more sales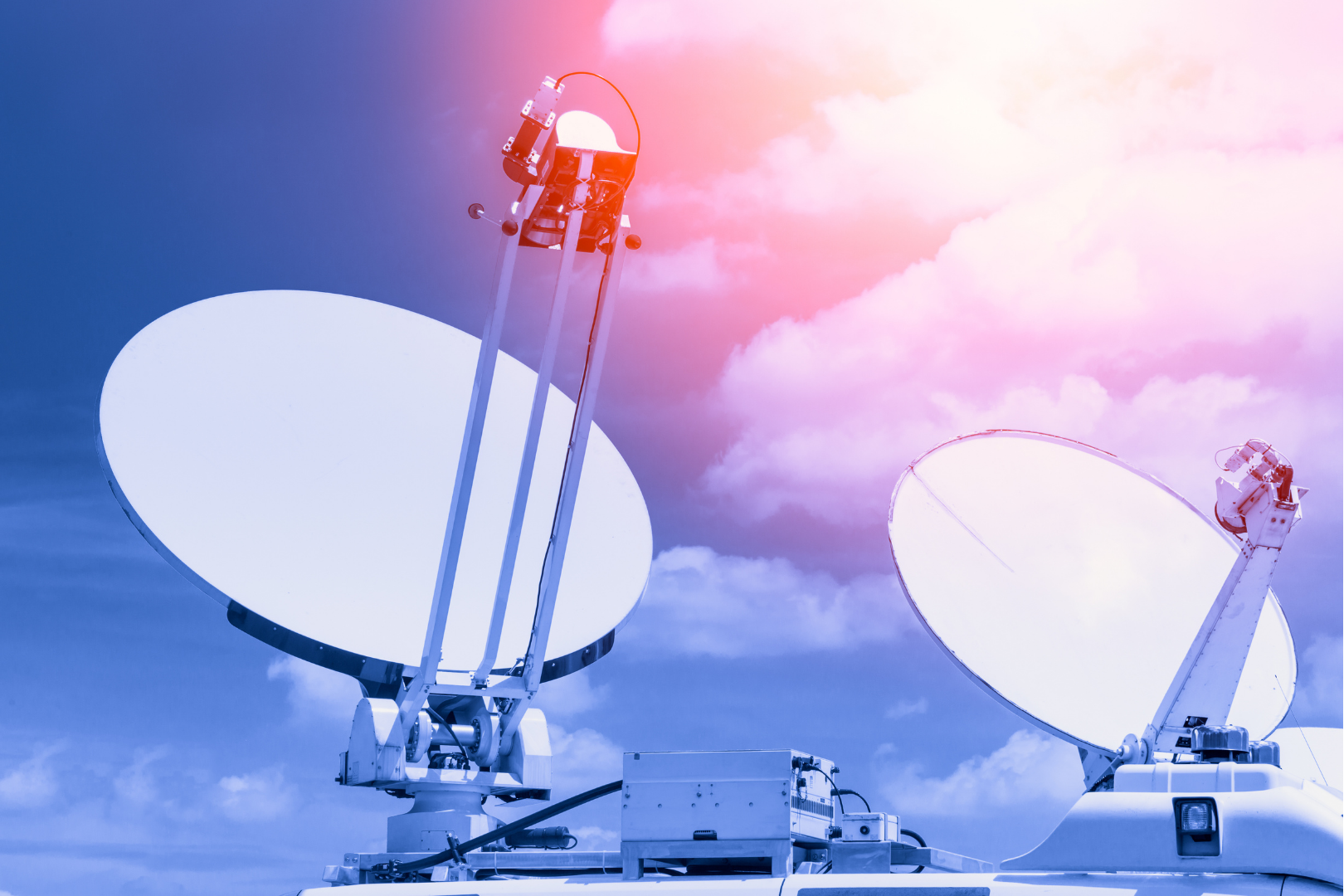 Weekly briefings with consultants or advisors, bulky spreadsheets, a conversation with a colleague…that's how market data is available to AEs today.
Realistically, AEs are too busy selling to have time to gather and analyze this data. Even when they do pick up snippets anecdotally, it's unlikely they're going to remember to act on them in the moments they're pricing business.
"RateOptics' powerful automation, coupled with SMI's exceptional market intel, will eliminate the need for analysis by synthesizing rich, detailed data into a digestible slice pertinent to that specific deal," said Gibs.
AEs will be more efficient and effective in pinpointing the best pricing for every avail – all while benefiting from streamlined access to the best market data out there.
SMI is the only market intel provider that sources data directly from the advertisers themselves. They also offer phenomenal coverage, capturing 94% of national advertiser spend at the local level. Their daypart analysis, program genre insights, and granular spend by product category breakdowns are unparalleled.
Armed with today's most granular market data – distilled and fully integrated into the RateOptics workflow – AEs will be able to make better pricing decisions, faster. That means selling more in less time to capture greater market share.
Contact Revenue Analytics' sales team to learn how you can gain access to RateOptics, powered by SMI market intel.
RateOptics has an extensive history of innovation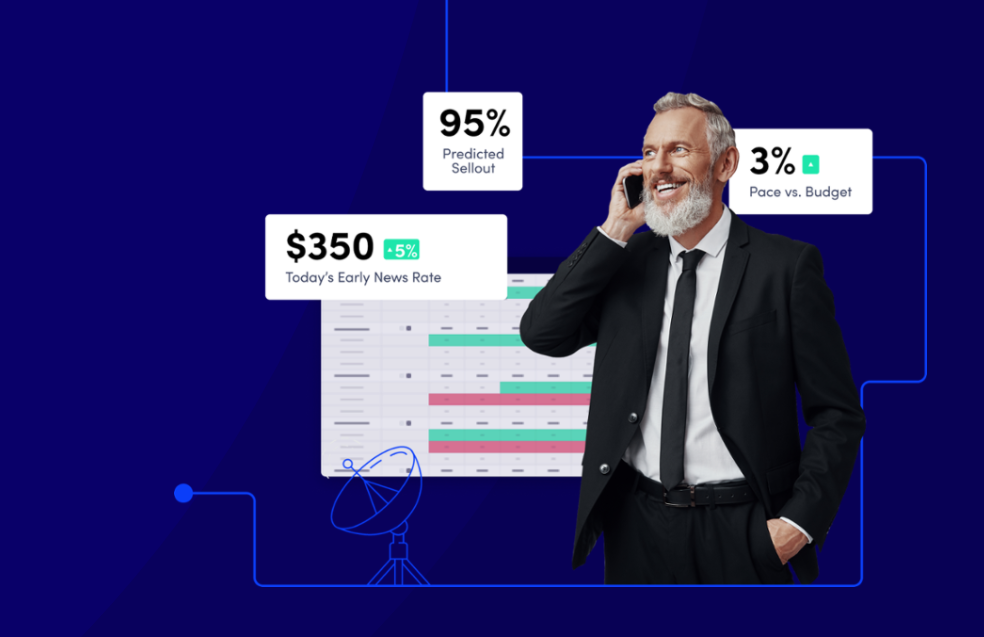 This new integration is the latest in Revenue Analytics' tradition of cutting-edge technological advancements. Here's an overview of our unique history:
1998 – Network TV adopts Revenue Management software to optimize proposals. The founder of the Revenue Management discipline, Robert G. Cross, serves as Revenue Analytics' chairman.
2010 – Revenue Analytics introduces the first rate card optimization and demand forecasting tool to the broadcast radio industry
2019 – RateOptics next-gen ad pricing software launches, delivering instant and actionable inventory pricing recommendations
2020 – RateOptics introduces the Advertiser Insights™ module to provide pricing recommendations based on individual advertiser intel in a single click
About RateOptics
RateOptics™ is Revenue Analytics' next-gen ad pricing software, serving broadcast TV and radio, cable, and MSO clients in North and Latin America. The software's industrial-strength predictive analytics empower AEs to sell inventory at competitive prices without leaving money on the table. By eliminating convoluted spreadsheets, RateOptics delivers instant, tailored pricing recommendations, saving AEs hours of busywork so they can focus on what they do best – sell.
About SMI
Standard Media Index is the most trusted source of advertising pricing and spend data in the marketplace. SMI accesses actual spend from the world's largest media buying groups, as well as leading independents, and then organizes that data to create a clear, granular, and easy-to-use database for our clients and agency partners. By aggregating this data, SMI offers detailed ad intelligence across all media types, including Television, OTT, Digital, Out of Home, Print, and Radio. Data can be segmented by ad types, publishers, product categories, and many other dimensions.