Why Rail Companies Need a Next-Gen RMS: Dax Cross Q&A in Rail Professional Magazine
At Revenue Analytics, our goal is to reinvent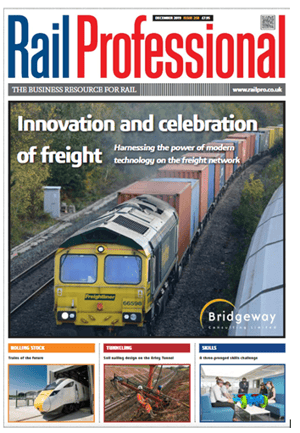 Revenue Management to help drive ridership and revenue for modern train operators.
That's why we're thrilled to have recently announced the launch of FareVantage™—the only Revenue Management System powered by advanced analytics and built specifically for modern train operators.
Recently, I sat down with Rail Professional Magazine for some Q&A about Revenue Analytics' breakthrough new RMS. I also talked about why operators need a new breed of RMS, why today's tools don't make the grade, and what operators can expect to gain from a next-generation RMS like FareVantage™. Read the feature to get the inside scoop.