Understaffed? This tool for media is just what the doctor ordered.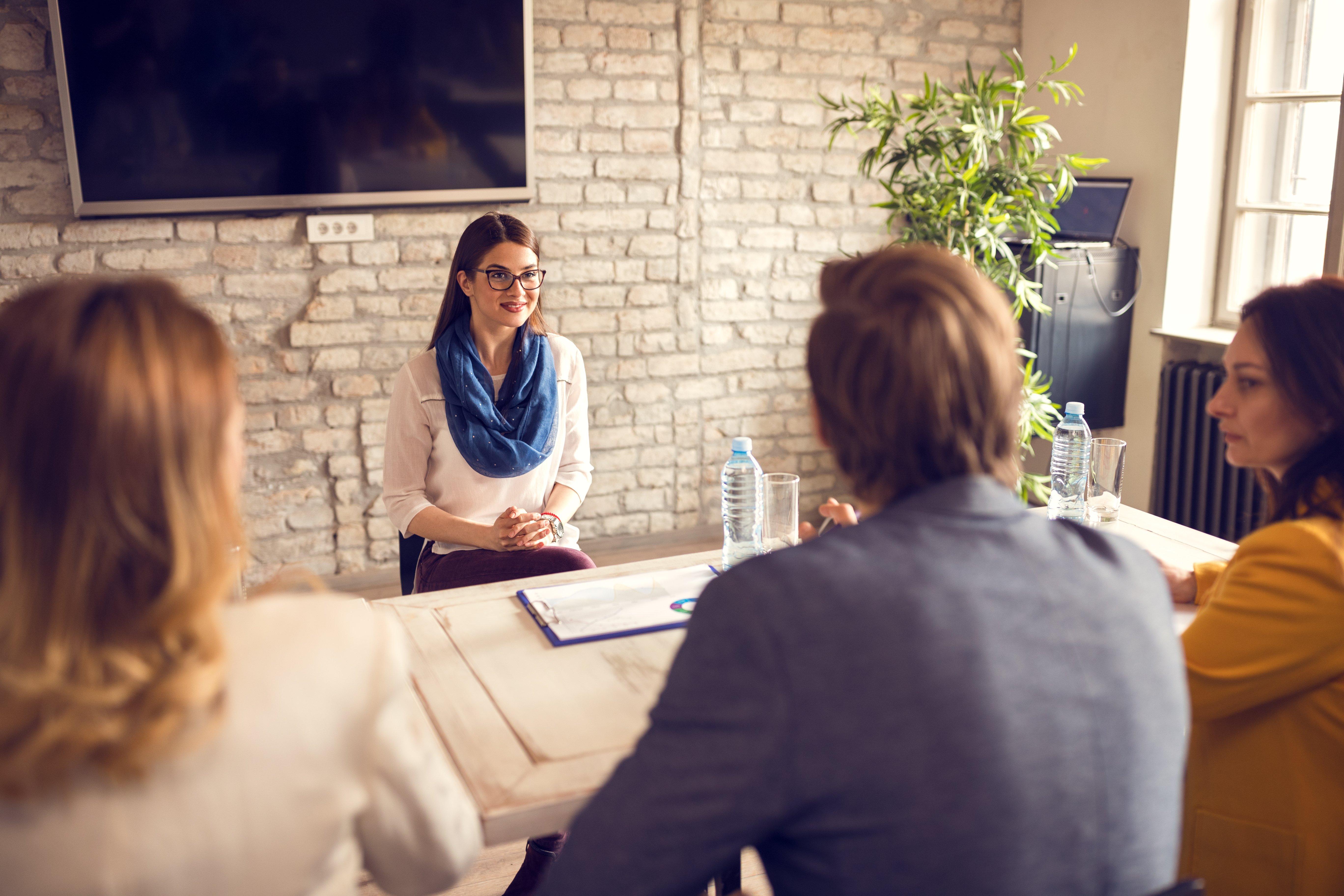 We keep hearing that top priorities (i.e hitting budget and forecast) have taken a back seat to simply staying afloat.
Just last week…
a TV broadcaster told us that they had a whopping 100 open sales positions!
a radio DOS told us she was down to a single AE in her market and was struggling to provide coverage for her clients.
several GSMs told us they have hired so many new sellers that they are now drowning getting them up to speed on all their newly assigned accounts.


Hardly a day goes by without broadcasters telling us about their struggles hiring and retaining sales staff. Clearly:
The "Great Reshuffle" is putting an intense burden on sales teams.
Sales Managers are working around-the-clock on hiring, retention, and getting new AEs up to speed.
Sellers are working overtime covering for empty roles and getting their arms around unfamiliar accounts.


Sound painfully familiar? Help is here.
Good News: There's an App for That
It's called RateOptics. And it's proven to be a breath of fresh air for the TV and radio teams we work with.
It makes training new AEs 1000x easier:
When you hire Sarah to replace Jake, it's no longer a daunting task to get Sarah up to speed on Jake's accounts.
With the click of a button, Sarah can see all the history on Jake's accounts and get guidance on where to drive rate increases in the future.
The results: a new AE that is empowered by data to make better decisions, without having to rely on a manager or teammate every step of the way.


It attracts top talent and helps you keep them:
Let's be honest, in an age of robots that clean our houses and apps for buying cars, the best employees like Sarah expect modern software in her workplace – not old tools that slow her down and get in her way.
She wants data and insights at her fingertips – no matter the hour, no matter where she is – so she can be more productive, more effective, and make her mark.
Clunky, outdated ad tech that doesn't promote speed and autonomy – it's not a good look for broadcasters that are competing with digital.


Interested? Grab some time with me.
I'll show you how broadcasters are using RateOptics to solve myriad problems across their organization.