Ditch Data Wrangling and Pony Up for Time-Saving Technology
Your top AEs should be spending their time lassoing in revenue-driving deals, not wrangling elusive data points.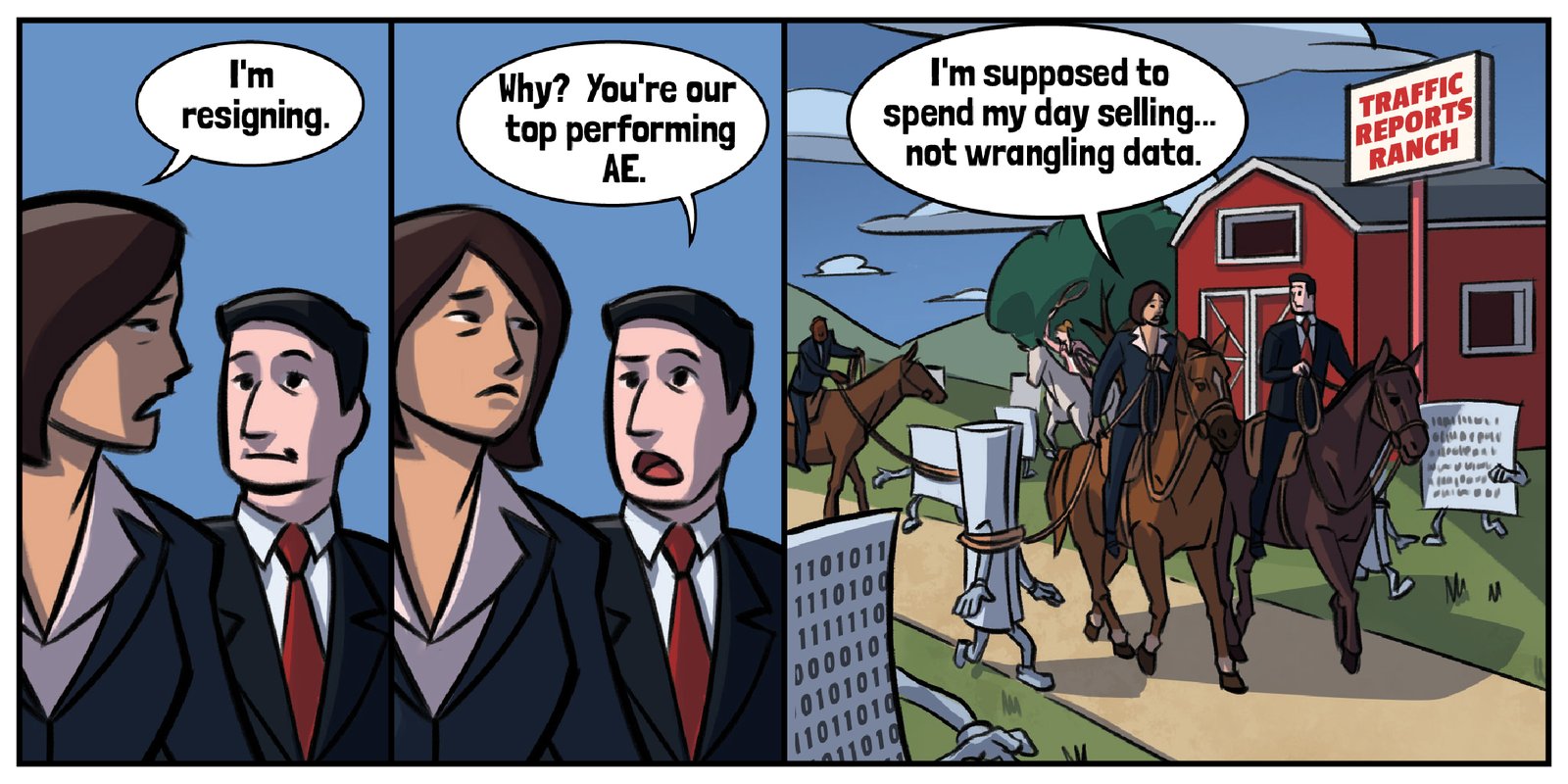 It's time to giddy on up out of the data desert and implement a solution that allows your AEs to focus on what they do best – winning more deals, faster.
Learn more about how RateOptics™ empowers sales teams with state-of-the-art pricing analytics, powerful automation, and full integration into your current toolsets.
Book a demo today so we can show you firsthand how RateOptics will make your pricing busywork a thing of the past.