Where's my price decrease!?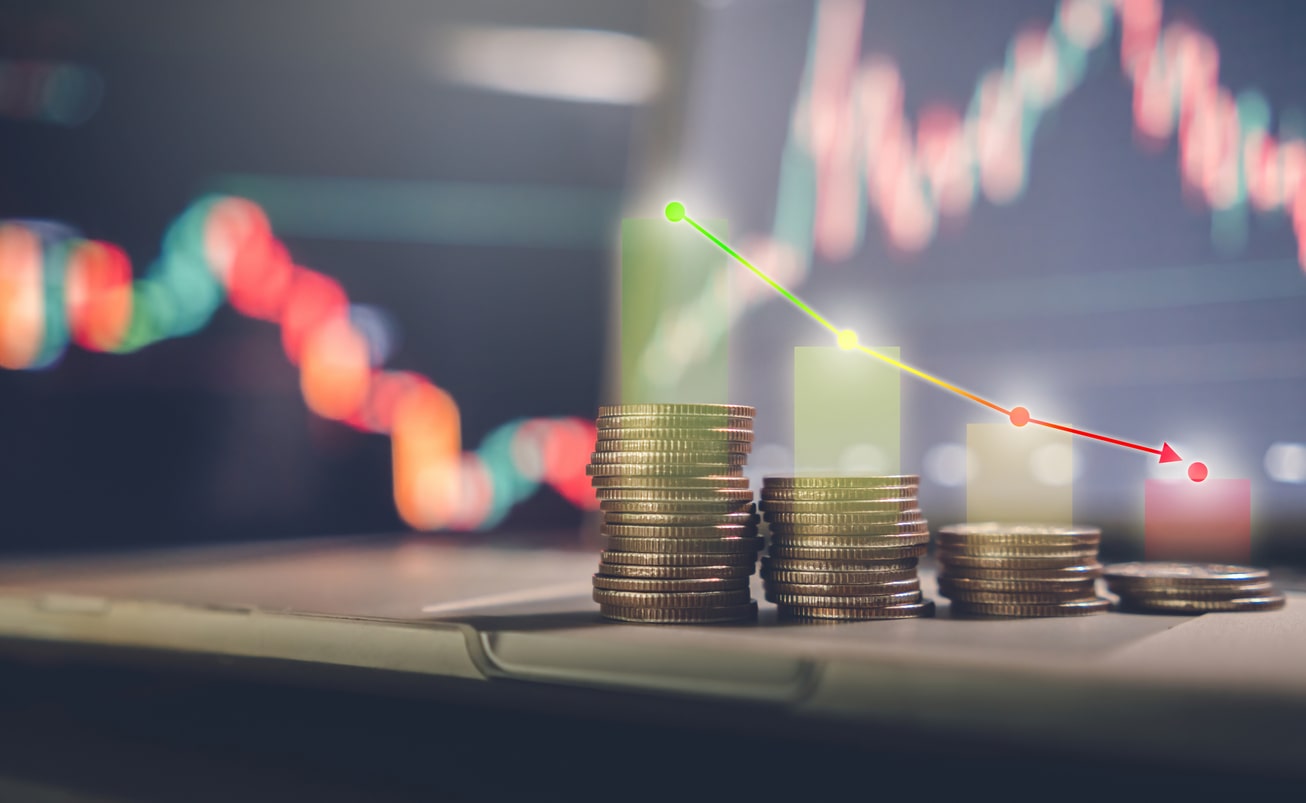 Over the last few years, customers took price increases because they understood the difficult conditions manufacturers faced sourcing materials to make their products. Inflation and Supply Chain issues were hot topics across boardrooms and newsrooms. Sales teams explained to their customers that inflation, labor increases, freight, etc. were all part of the reason they had to raise prices, and the data backed them up.
But now that the latest data is showing inflation is easing in some markets and even though some economists think we'll be in the inflationary environment for some time, customers are deservedly asking (or will be asking soon): where's my price decrease?
At Revenue Analytics, we're helping manufacturers answer this question, so their sales teams aren't caught between their Pricing and Finance colleagues and their customers. Here are a few themes from discussions we are having:
Surcharges – If your team raised prices using a surcharge, and the reason no longer exists (i.e., freight has decreased from the highest levels), it's time to honor your promise. Finance teams may want to hang on a little longer, but the transparency with your client base will earn you more loyalty dollars in the long run. To minimize the financial impact, the key will be to make sure you aren't leaving money on the table elsewhere.
Labor Costs are Following Inflation – While inflation may be easing for some industries, labor expenses are at an all-time high. The Bureau of Labor Statistics reports manufacturing wages in the US hit a record $32.02 per hour in April 2023. Help your sales teams by quantifying what this means for your products and the value of serving the customer at the levels they've come to expect from your organization.
Commodity prices decreasing – As many commodity prices have come down off their peaks, there's pressure to give back those savings (given they were the reason for some of the increases in the first place). While companies want to take the gas price approach – fast on the way up and slow on the way down – that's easier said than done, and requires strong value-based selling and customer relationships. The best answer is to take surgical decreases, threading the needle between customer expectations, risk of churn, and protecting gross margin dollars.


It's been a turbulent 3 years for Pricing but we aren't through it yet. Pricing teams and their valuable partners can help smooth the road ahead by proactively preparing for the cost decrease question and helping the Finance teams, Sales Teams and Customers understand what's ahead.
Want to learn more about our approach and how we can help? Find time to talk to a manufacturing pricing expert.