Stop Gut Pricing: Colgate Lasagna
You might think we are pulling your leg, but no – Colgate manufactured and marketed a frozen lasagna.

BUT WHY WOULD THEY DO SUCH A THING?!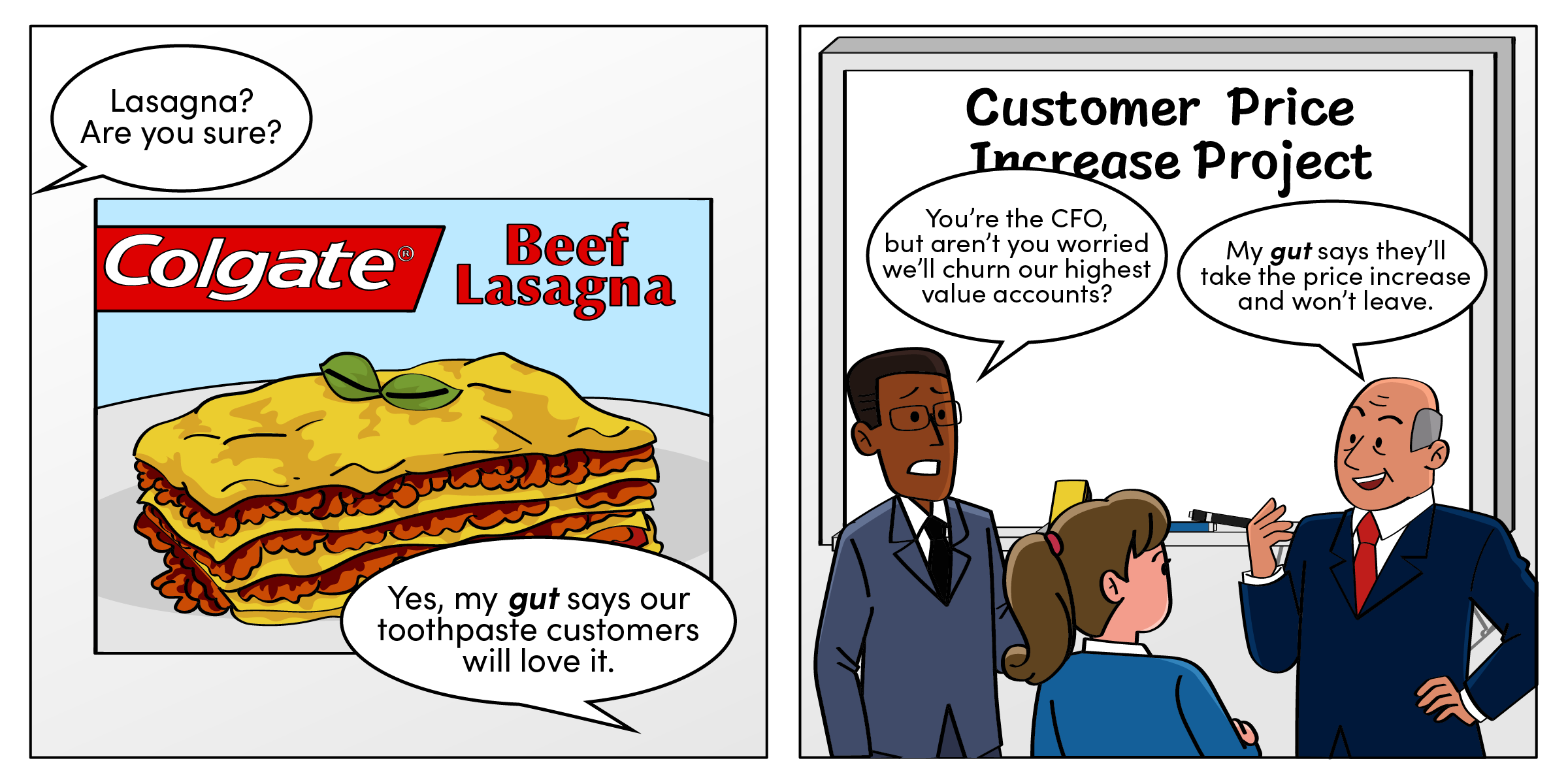 How did this happen? Likely an executive asserted, "My gut says it will work!", and the rest (including the dried chicken and crabmeat Colgate Kitchen line) is history.

While we can laugh at the audacity of the minty yet cheesy lasagna product, are we that much better when we apply price increases across the entirety of the customer base, trusting our gut that our high-value accounts won't churn – and that we'll meaningfully move the revenue needle?

Aren't you ready to STOP GUT PRICING?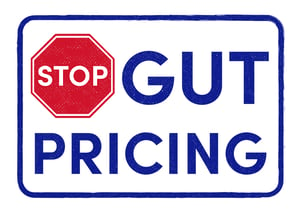 Invest a few minutes to learn how Base+ enables modern Manufacturers to drive incremental revenue from their customer base surgically, increasing prices on specific products in the right accounts to produce the extra revenue you're being asked to deliver.