Stop Gut Pricing: Blockbuster vs. Netflix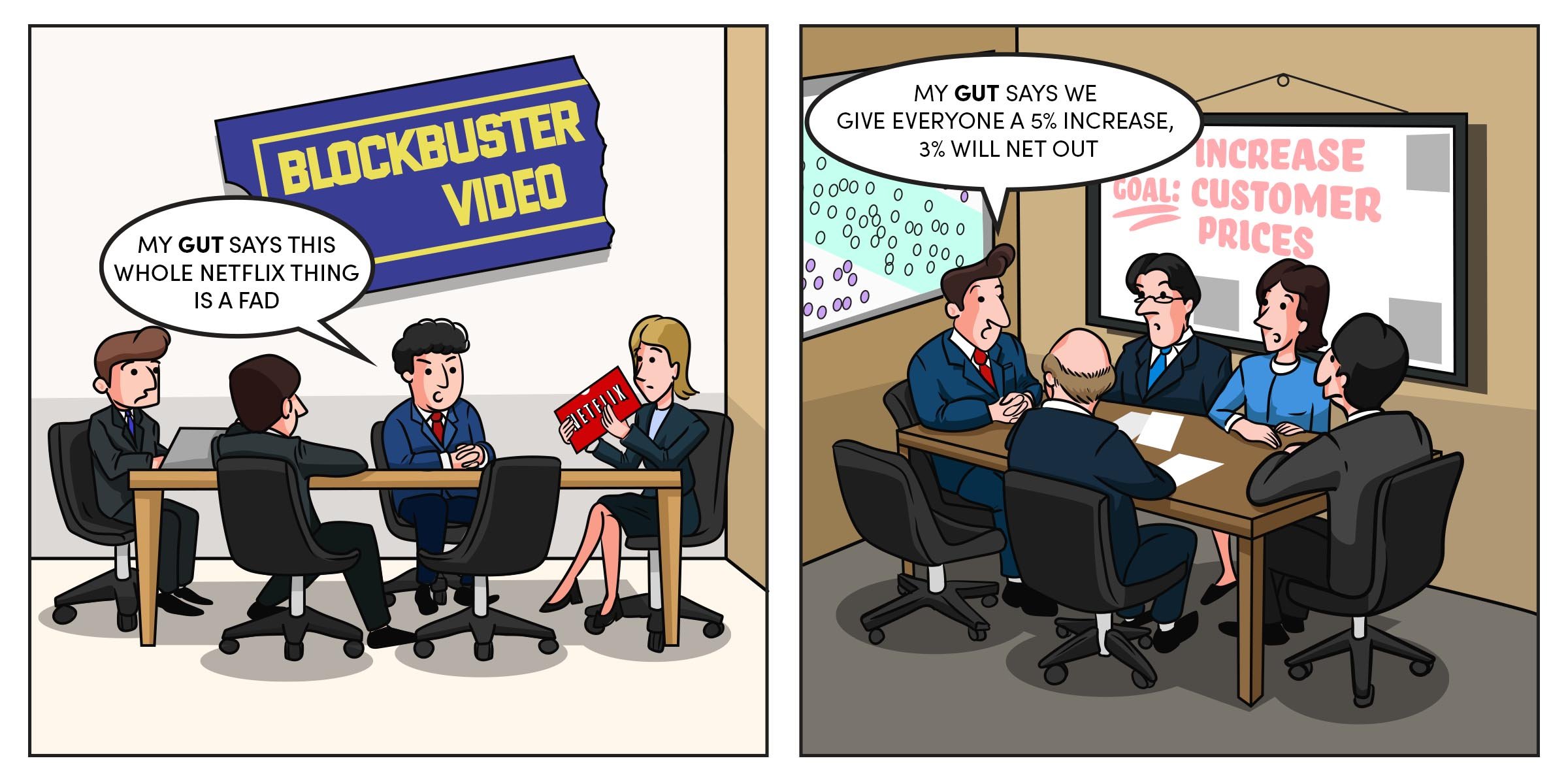 WOW! What a difference, Blockbuster Video! Chances are that jingle just played in your head and reminded you how BIG they once were.
Until they trusted their gut.
Customer price increases are notoriously difficult. Many times, leadership is forced to guess at what the base will take, cross your fingers, trust your gut, and hope.
Hope, as they say, is not a strategy.
Neither is trusting your gut.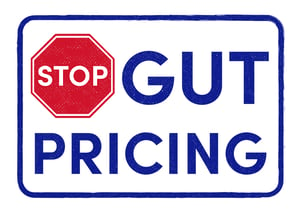 STOP GUT PRICING by using Pricing-as-a-Service to surgically adjust prices for every product within every account. Move profit neutral or negative accounts up or out without the risk of churning high-value accounts.