Someone Sprung a Profit Leak!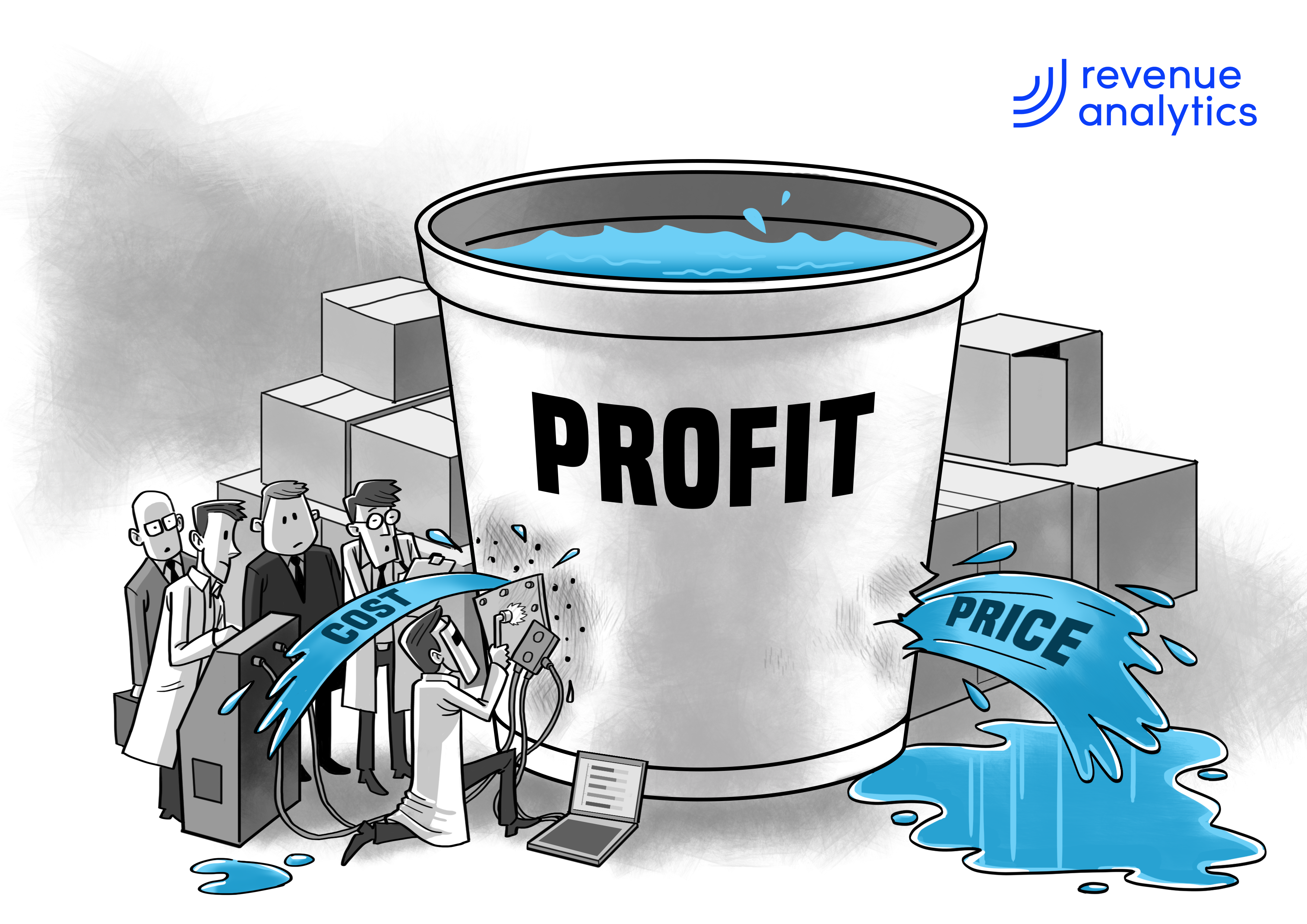 There are so many costs to keep up with—labor, transportation, and commodity inputs are major areas of scrutiny...but how much tighter can we tighten the belt?

At a certain point, are we focusing too much time on tiny incremental improvements and ignoring the huge impact pricing costs have?
Interested in giving pricing a look? Book a quick demo with our price optimization experts and learn more.