Where's Rudolph!?
Rudolph the red-nosed reindeer
Had a very shiny nose
And without his clear guidance
There's no telling where Santa's sleigh might go…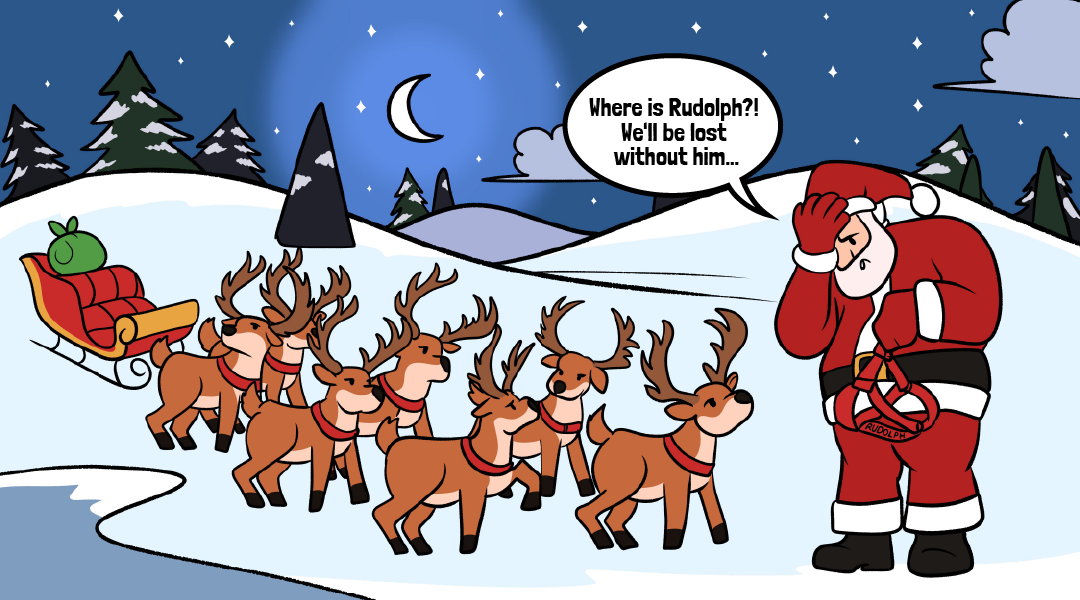 An RMS without an accurate forecast is like Santa's sleigh without Rudolph at the helm.
Sure, your RMS has all the other bells and whistles, but without a reliable forecast, your price recommendations will be over the place.
Santa knows he needs Rudolph guiding the sleigh to get the job done, and Revenue Analytics knows that you need a reliable forecast to guide your pricing strategy. That's why we built N2Pricing™ RMS with the most accurate forecast on the market at its core – so you can trust the system not to lead you astray.
Be as savvy as Santa. Book your demo of N2Pricing today.