Something isn't right here…
What's wrong with this picture?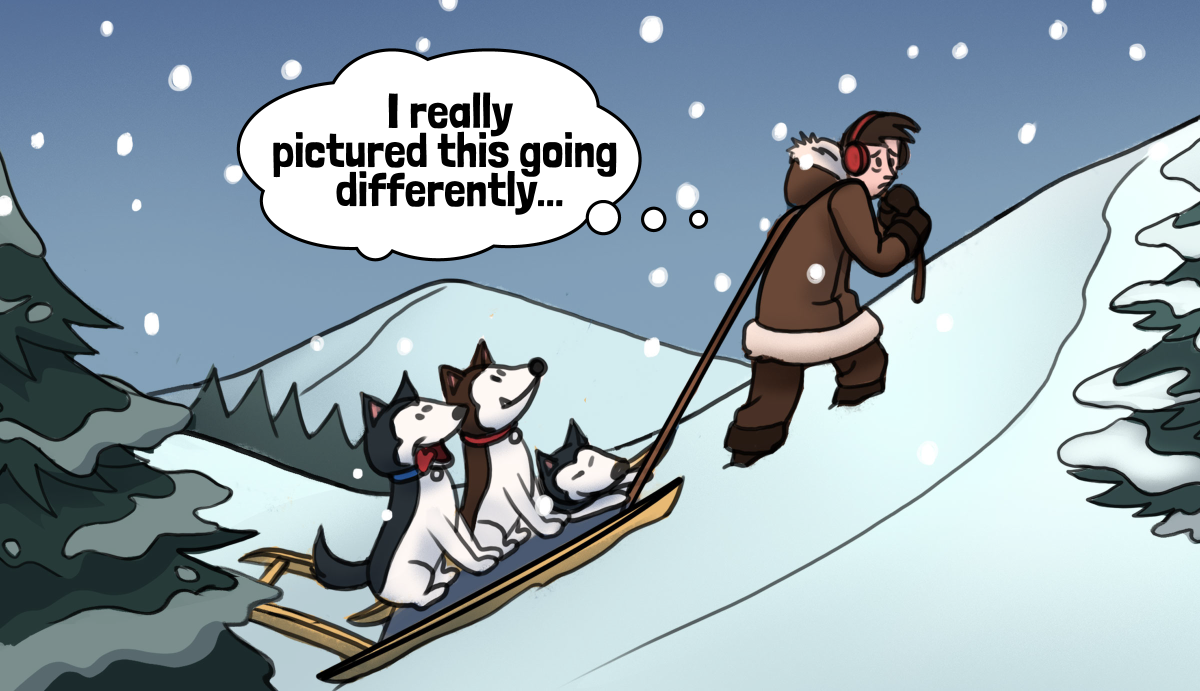 These happy sled dogs are enjoying a free ride while someone else does their work for them.
Sound familiar?
Revenue management can feel like a painful trek up Everest if you're doing the RMS's work for it – or worse, if you don't have an RMS.
For many, that looks like:
Manually setting rates because you don't trust the system's recommendations
Managing properties one-by-one because there's no easy workflow
Updating room type differentials manually every time demand shifts
Troubleshooting data issues because your system's integration is buggy
Spending a ton of time on training because the system is too complex

An RMS should make your life a whole lot easier by taking work off your plate so you can focus on the more important, strategic parts of your job. Otherwise, why bother having one?
N2Pricing™ RMS does the work for you. Not only does N2Pricing make rate updates and multi-property management a breeze, but it also provides price recommendations you can trust, seamless integrations, and an intuitive system that doesn't require 80 hours of training.
Book a free demo today to see how much time you could save.