Cartoon: Multi-property Revenue Management a Stroll in the Park?
Like having a handful of babies to take care of, revenue management for multiple properties is challenging…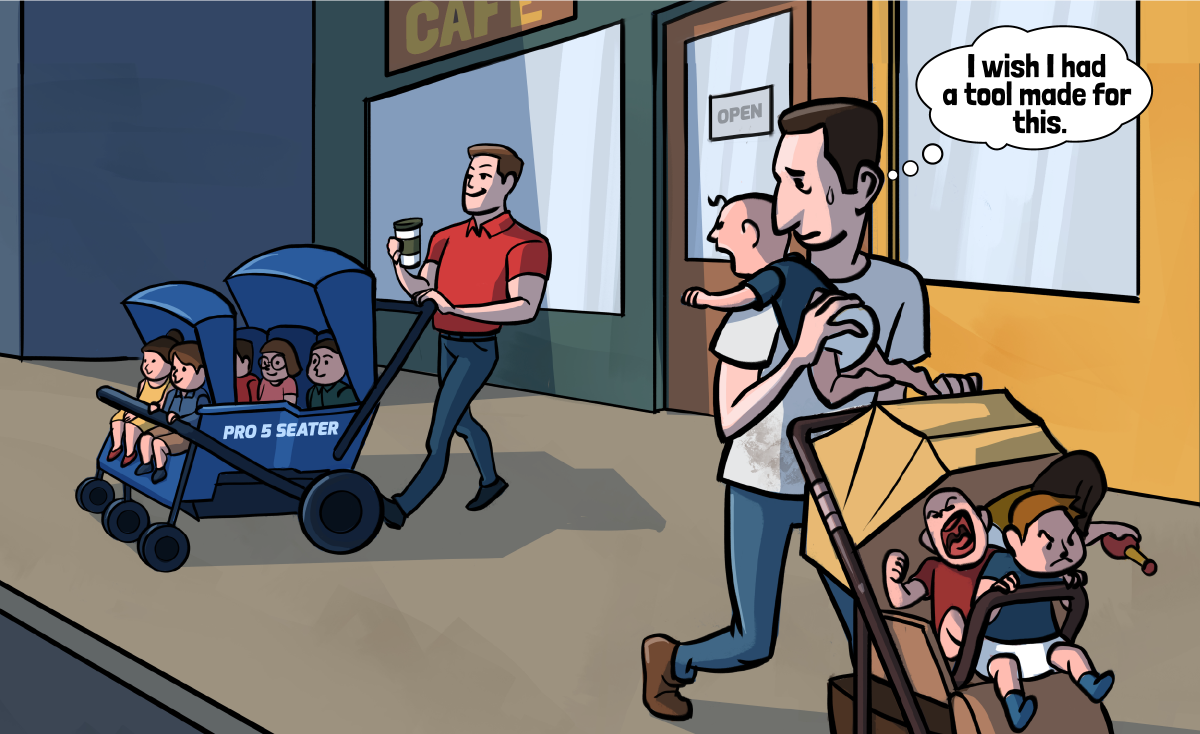 …UNLESS you have an RMS built specifically to make multi-property easy.
N2Pricing™ RMS, a solution built with multi-property revenue managers in mind, makes a world of difference.
Want to learn more? Book some time today and we'll share how much easier (and more effective) your day-to-day can be with a multi-property RMS.