Groundhog Day
Happy Groundhog Day! What's your prediction for the next 6 weeks?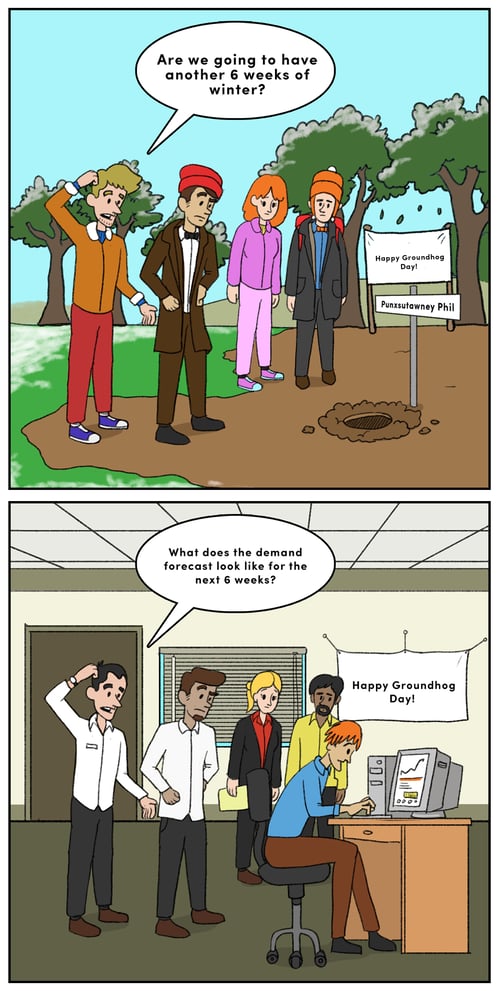 Relying on a groundhog to predict the weather is as risky as trusting an inaccurate forecast to set your pricing strategy (sorry, Punxsutawney Phil).
Luckily, with N2Pricing™ RMS, the most accurate forecast on the market and an easy-to-use system come together to produce consistently reliable pricing recommendations – streamlining processes and freeing up your time, all while boosting your bottom line.
Ready to take the guesswork out of revenue management? Book your demo of N2Pricing today.