Automation or Duplication?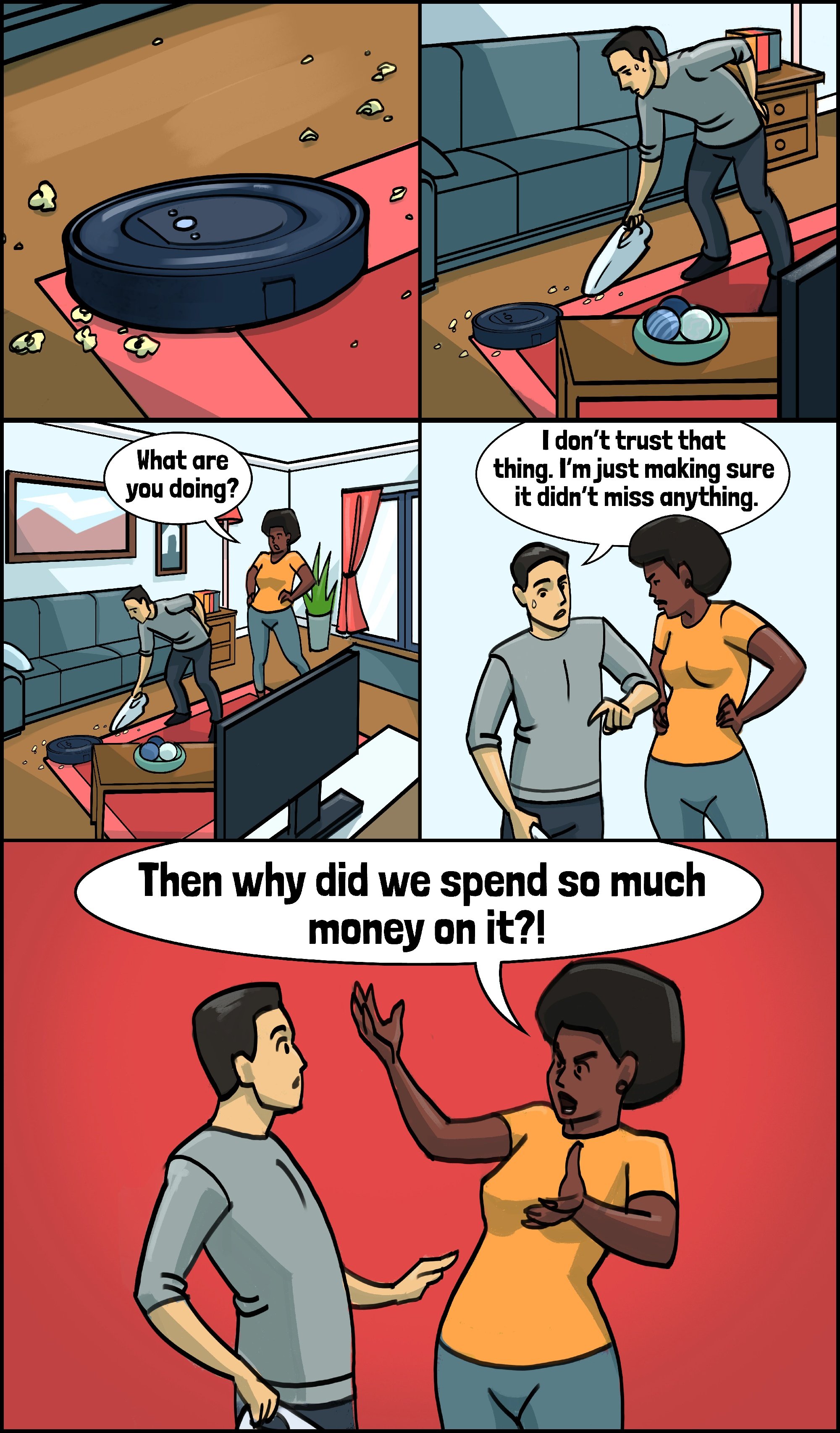 We don't have to explain to you why being forced to clean up after an expensive "automatic" vacuum is a huge waste of time.
But isn't doing the work your RMS should be doing for you ALSO a waste of time?
Yeah. We think so, too.
That's why we created N2Pricing™ RMS.
With a streamlined multi-property workflow, personalized automation controls, and transparent price recs built on a foundation of supercharged analytics, you'll trust N2Pricing to do its job so you can focus on more strategic work.
Don't let the system steal your time. Put the right RMS to work FOR you.