ENRICHING LIVES
We are proud of the generous support we give to charitable organizations in Atlanta. Over the years, we've held numerous fundraisers for community organizations with matching gifts from our company. This gives individuals the ability to double the impact of their contributions. However, more importantly than financial support, we give our time. Combining our efforts in charitable activities brings us together and gives us a platform to make meaningful change. We can help the community while participating in team-building activities for our company.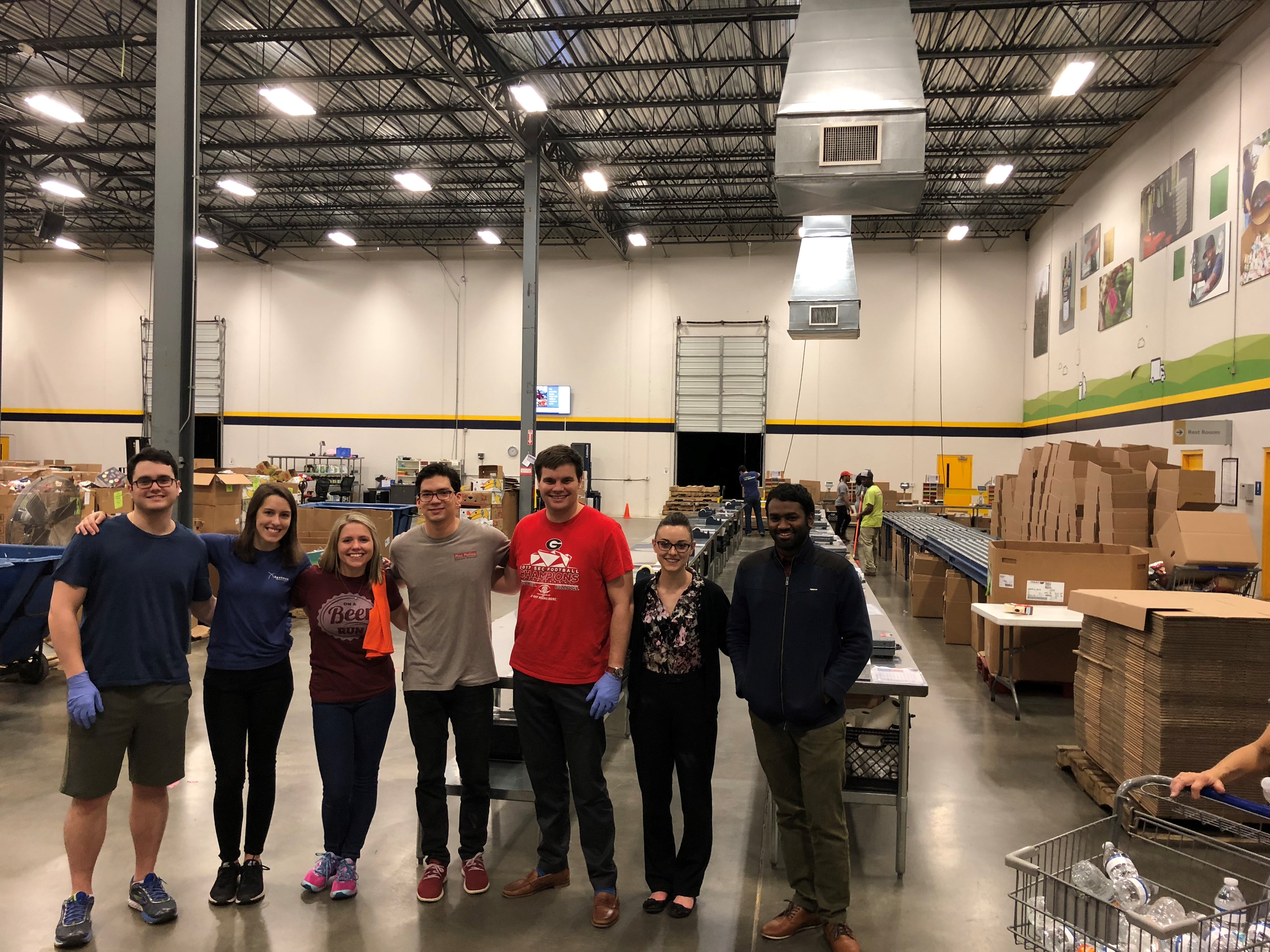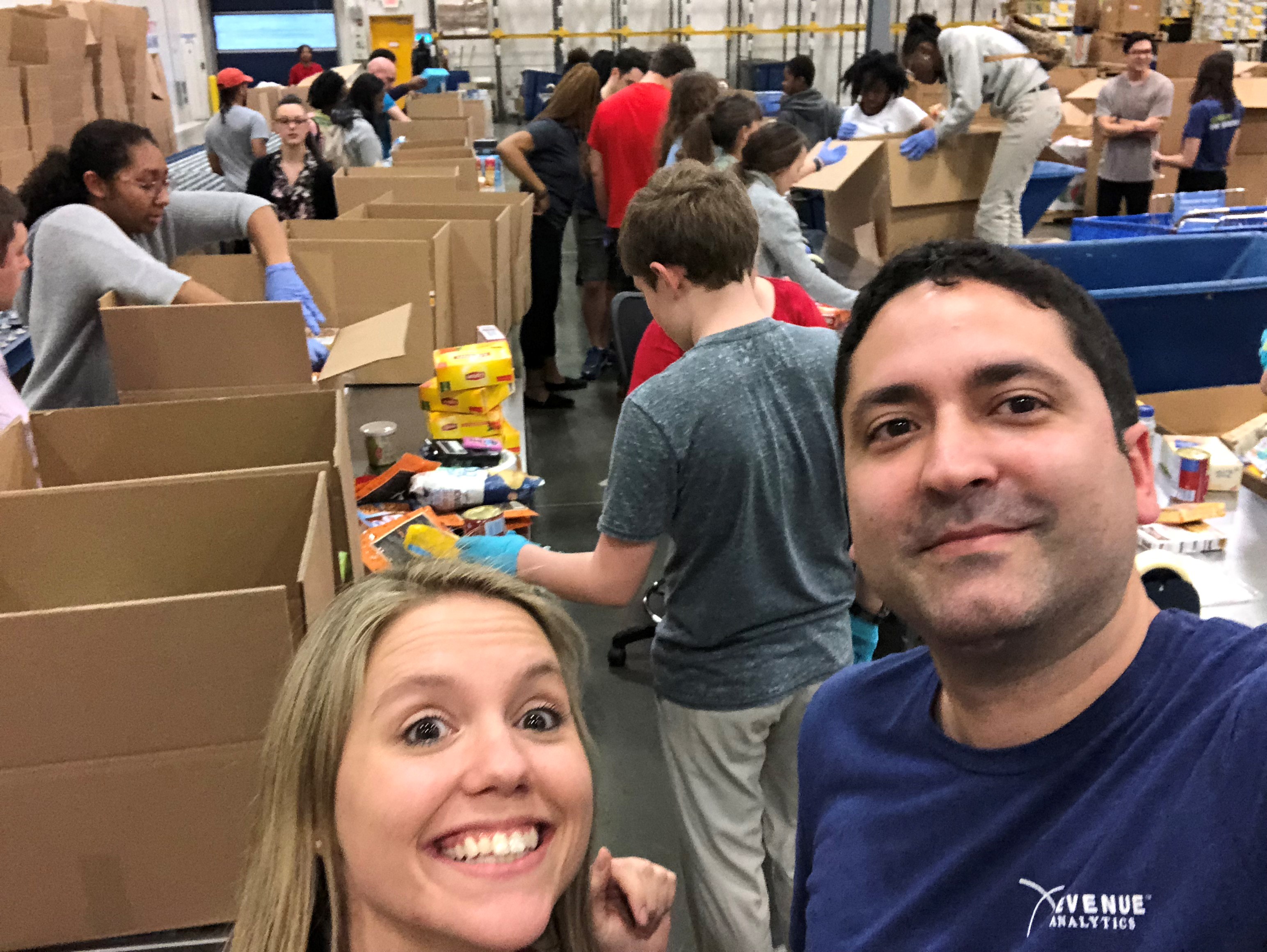 WE PROUDLY SUPPORT
Company matching for charities like the Humane Society and The Atlanta Community Food Bank gives us tremendous personal rewards in creating a value-driven company. A recent fundraiser at Revenue Analytics allowed the Food Bank to provide 40,000 additional meals to needy people in Atlanta. A team of Revenue Analytics colleagues just broke the Food Bank record for water sorted and packed—over 27,000 pounds. (Not that we are competitive!)
We enjoy sharing our gifts in the realm of Big Data and Predictive Analytics. We've done pro-bono projects for organizations from the Atlanta Symphony Orchestra to Zoo Atlanta. These projects allowed them to generate more revenue while extending their reach in impacting lives. We also delight in supporting aspiring entrepreneurs through involvement in the Metro Atlanta Chamber and The Technology Association of Georgia. We are continually looking for additional ways to make an impact on society.