A few days after the 2019 Media Trends report was released, the Radio Advertising Bureau (RAB) reached out with an invitation to join President & CEO Erica Farber on her weekly podcast: Radio on Main Street (iTunes subscription link here) to discuss the findings.
(download Media Trends Report here)
A podcast? Me??
I gulped.
Don't get me wrong, I was thrilled – but nervous! I had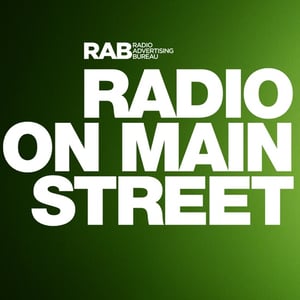 never been a guest on a podcast before – and frankly was a little apprehensive. But, before I knew it, Erica and I were deep in conversation about the latest trends and challenges in media ad sales. For a moment I forgot I was even being recorded. You can tell Erica is a pro at this whole podcast thing – she made the entire experience super easy going.
As for our conversation, it was a great opportunity to take a radio-centric view of the current challenges. Not to mention a humbling experience to talk with one of the top executives in the business. I have an affinity for the radio industry as I've seen first hand how my clients are using data, technology, and analytics to transform their business, and I appreciate any opportunity to share those experiences with a broader audience.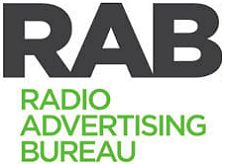 I'm sure it comes through loud and clear to the listener, but I can tell you first-hand that Erica is very passionate about the industry and wants to do everything possible to help radio broadcasters succeed. She was willing to share her unique insider's perspective and I personally learned a few additional things about what today's broadcasters truly care about.
So, what else did I learn from this experience?
Never turn down an opportunity to share both your professional and personal brand – even if it means stretching yourself a little outside of your comfort zone.


Don't take for granted the power of social media, specifically LinkedIn. Less than two hours after RAB shared this post, the President of a network radio company mentioned seeing my name and my involvement in the podcast.


The three "S's". In helping prepare for the podcast, I tried to remember to smile, go slowly and to focus on storytelling (thanks Zach).
I think that helped – but you be the judge! Give the podcast a listen, the report a read and reach out to tell me what you think.