Myth-Busting Hospitality Narratives: 6 Critical Recovery Questions Answered
In the midst of the COVID-19 pandemic, multiple narratives have emerged with vast implications for hoteliers. While some of them have proven to be entirely false, they have all brought to light important questions facing the Hospitality industry as we plan for the recovery. Recently, I joined my old friend Kristi White, VP of Product Management at Knowland, for the webcast "Get Real in 2021: Debunking the New Narratives."
Together, we dissected six myths, narratives, and questions hoteliers are currently grappling with in this time of transition. Watch the full webcast here and see below for my take on these critical topics.
1. Is historical data still useful?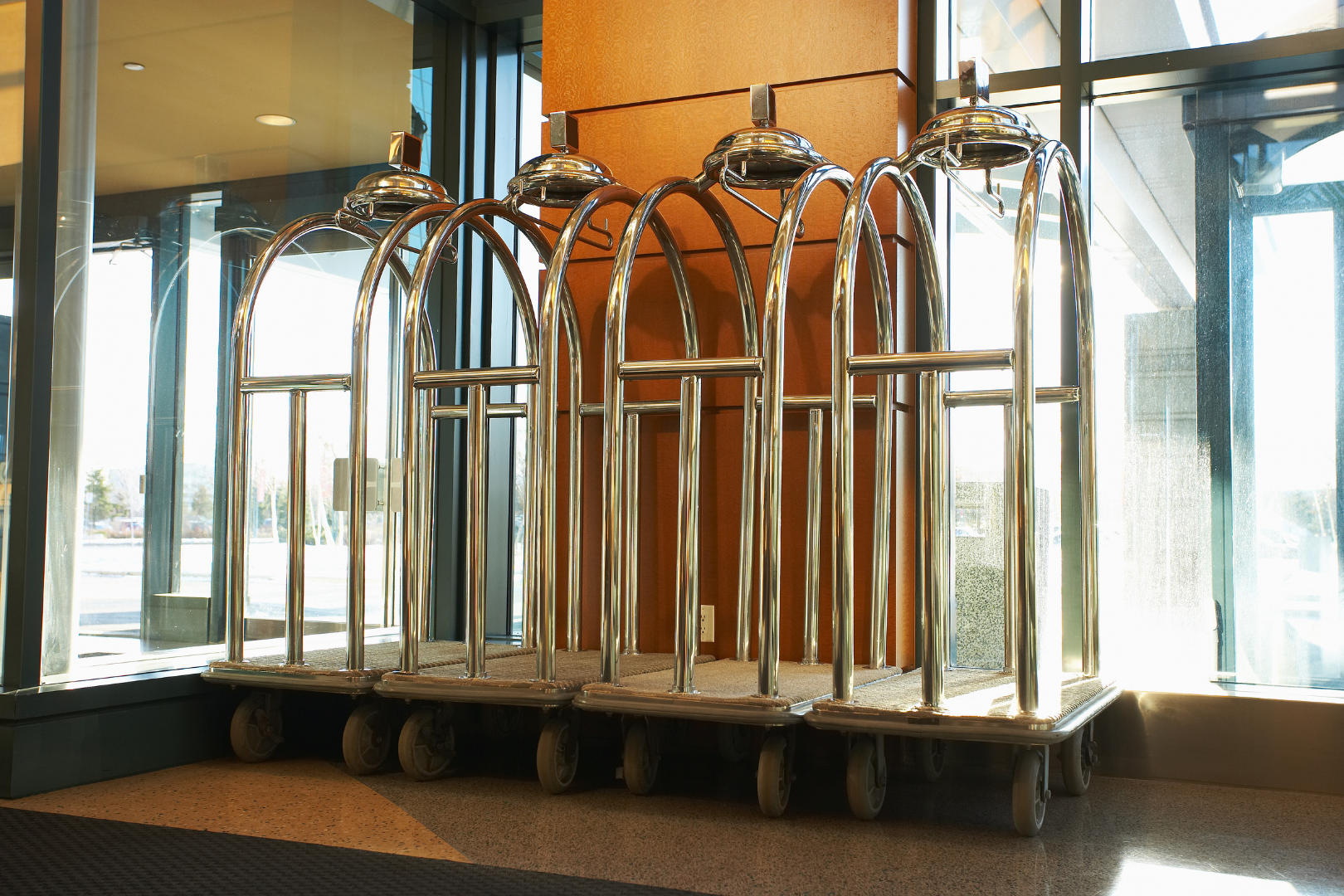 Historical data is only truly dead if you think of it within the strict context of year-over-year. Now that we are entering the recovery, there are going to be historical periods that resemble this phase - they just may not be chronological. The challenge will be identifying those periods, and that exercise will look very different depending on your COVID experience.
At the beginning of the pandemic, I heard the analogy that we're all in the same storm but on very different boats. I think this applies to hoteliers as well. If your hotel is located at the beach or in the mountains, especially if it's equipped with amenities such as kitchens in individual units, your 2020 "boat" may look more like a yacht. On the other side of things, you have the hotel whose main draw is its city-center location. They likely waded through 2020 in a canoe, bailing out water to stay afloat.
The important question hoteliers should be asking isn't if historical data is applicable - it's which periods will be the most relevant indicators going forward. N2Pricing™ is uniquely positioned to give hoteliers a leg up in this process in 2021 and beyond. Our RMS uses a wide variety of forecast models, which place varying degrees of emphasis on recent and historical trends, then combines them with current and future data sets.
During onboarding, and then on a regular, usually quarterly, basis, we run data through every single algorithm in our library. This occurs at a granular level so different forecast models can be used for, say, different time periods and market segments. This allows hotels to not only identify the most comparable historical data sets for both today and tomorrow, but also determine how much they should be weighted in conjunction with other predictors of revenue and demand.
2. Is it true that Revenue Managers are not needed when there is no demand?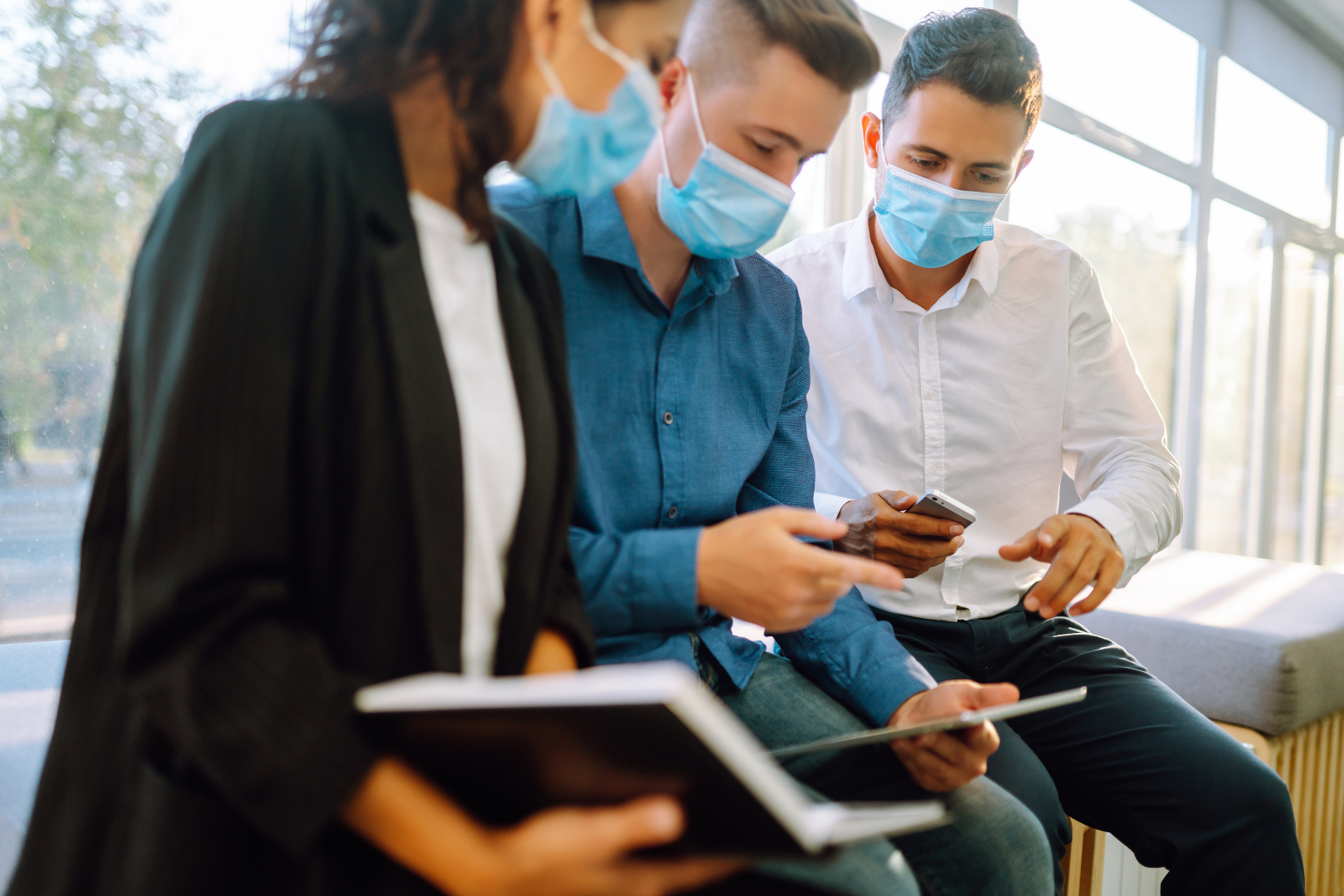 I think the myth that Revenue Managers are expendable when demand is low goes hand-in-hand with the misconception that Revenue Management is strictly a tactical profession. However, Revenue Management is truly a strategic, holistic discipline that touches every part of the hotel.
When you talk to a top-tier Revenue Manager, they really consider themselves part of the full team. Their colleagues in Sales, Catering, E-commerce, and other departments are their partners in crime.
Kristi brought up the excellent point that during times like these when "normal" goes out the window, Revenue Managers know who's booking into your hotel better than anyone else. For example, though the bulk of business travel has been halted, there are some companies who are picking back up, or simply were unable to stop due to the nature of their profession. If a company is booking hotels, a good Revenue Manager can point you in the direction of other companies in that vertical doing the same.
These strategic collaborations, rooted in a Revenue Manager's multiple touch points across the hotel's various disciplines, are going to be a hotelier's secret weapon in identifying pockets of demand when the market is down.
3. How and when should hoteliers bring staff back?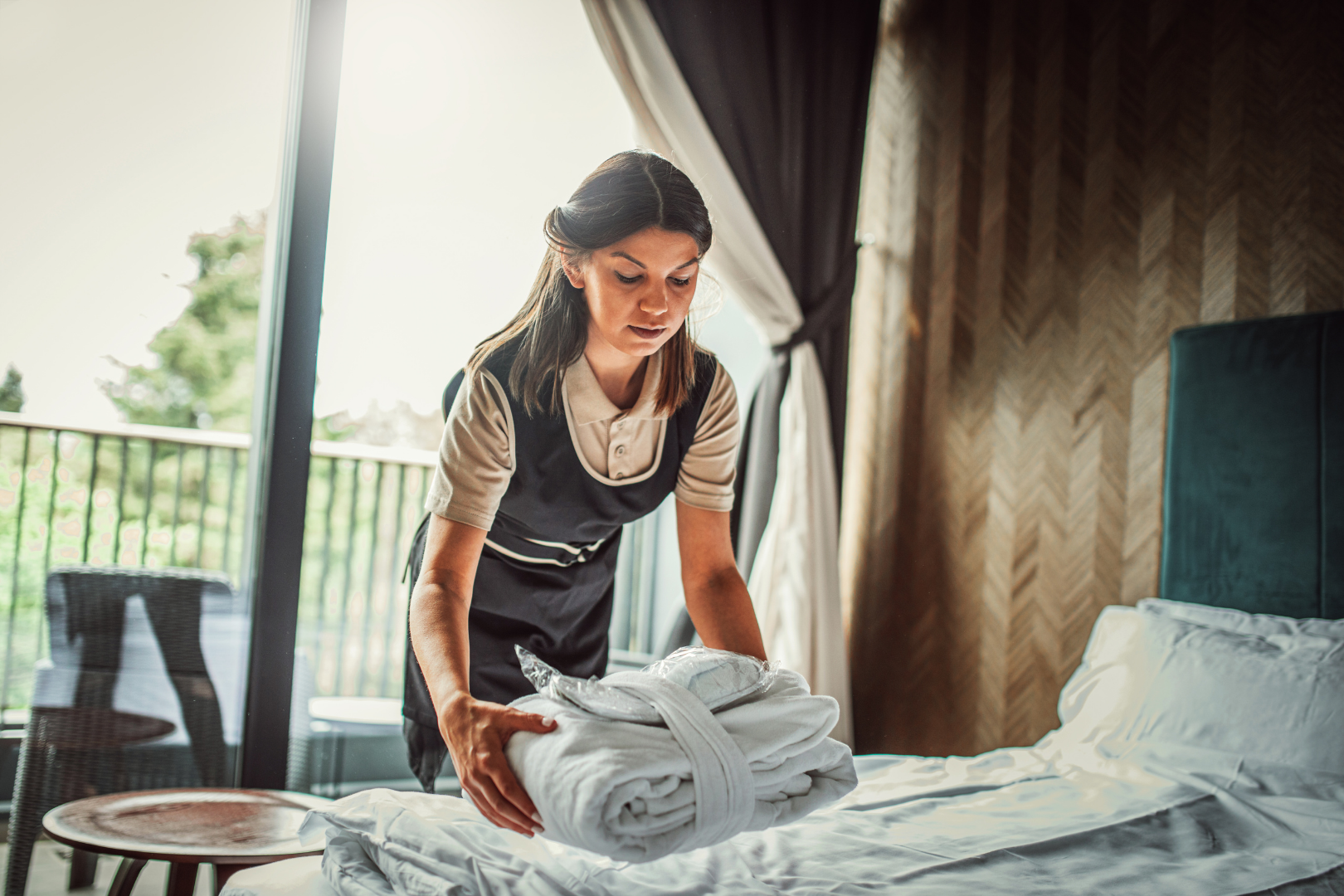 When, how, and at what capacity to bring staff back is one of the toughest and most sensitive challenges hoteliers are facing right now. A major component of that decision-making process will be determining how to treat hourly employees. This industry has a history of taking the most critical people who work the hardest and paying them the least.
Hourly employees have the highest rates of turnover and are typically the first to be let go when business drops. They may also be the hardest group to bring back, as many may be in the last cohorts to get vaccinated, equipped with only limited access to vaccination sites and the resources to find them.
I'm concerned hotels are going to fill the gaps by putting Revenue Managers, Sales professionals, and other salaried employees in these roles. Not only would these disciplines, which are also critical right now, suffer substantially, but going this route would rob an inordinate number of qualified, capable, hard-working people of their ability to make a living.
4. Meetings are coming back. Does this mean we have recovered?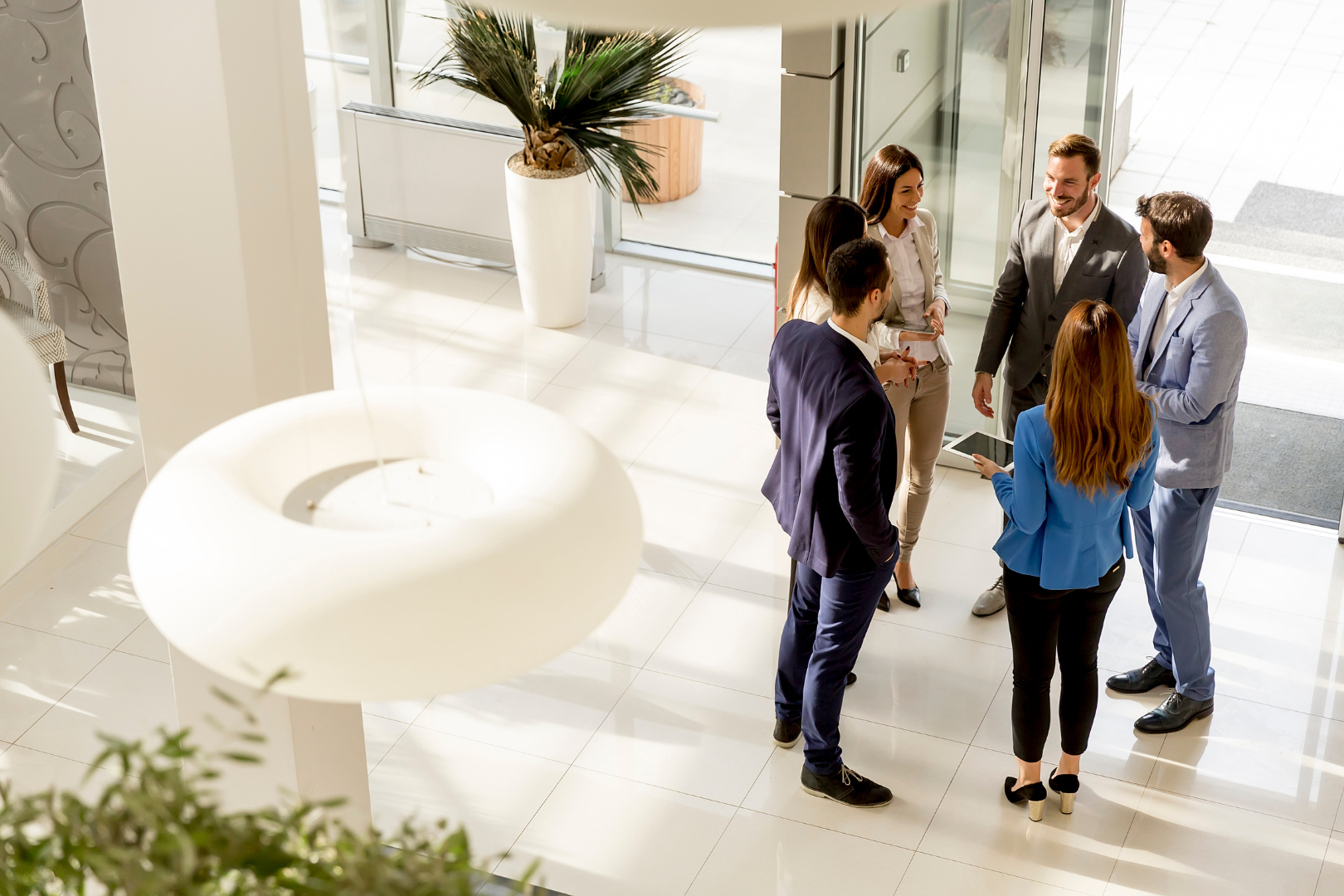 Earlier this year, I attended ITB Berlin's virtual 2021 travel conference. The consensus among thought leaders was that a full recovery wasn't likely until 2023. However, I think due to the vaccine rollout, that estimate is conservative. It also may be more pertinent to international European travel than U.S. travel, which has already made remarkable progress. If I were a betting man, I'd say the U.S. Hospitality industry will be close to fully recovered by the end of next year.
What will be interesting to see is the new normal that will develop in conjunction with the new ways of working. With more people working from home permanently, "workcations," where people travel to do their jobs from a new location, will be more prevalent.
Kristi also pointed out that, armed with the ability to work remotely, people are moving away from the cities of their employers. This will necessitate travel for in-person staff meetings, and companies may opt to rent spaces in hotels for these occasions rather than take on the burden of catering and cleaning in their own office space.
5. What should hotels be preparing for in a post-pandemic world?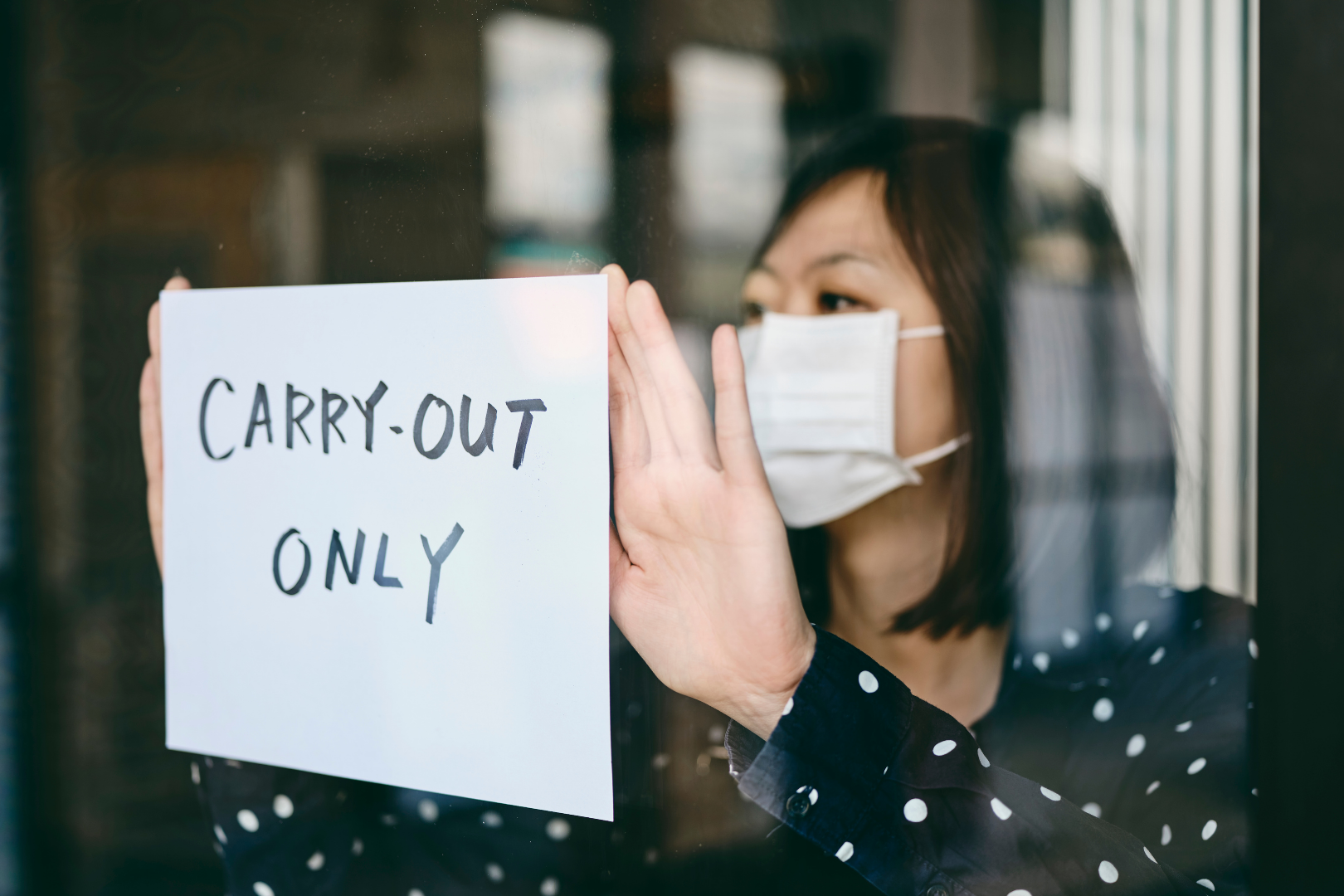 Perhaps one of the greatest opportunities COVID has given us as Hospitality professionals is the ability to pause. When hotels are at their busiest, strategic thinkers such as Revenue Managers get bogged down in making hundreds of tactical decisions every day. Subsequently, there is no greater opportunity than "down time" to get back to the strategic elements of the various disciplines to ensure your systems and processes are calibrated in preparation for the inevitable uptick.
This idea of getting back to the basics applies beyond the Revenue Management discipline. Ultimately, it's that split second decision the housekeeper makes that determines if a guest is incredibly happy or horribly dissatisfied with their entire experience. Taking this time to rethink and reset, and then communicate consistent practices across all team members will pay off in spades as demand increases.
Kristi added that there is an opportunity for creative minds in the industry to really differentiate their hotels from the competition by implementing innovative solutions and ideas. She recently came across a hotel in the Washington DC area that, in light of many local restaurants being closed for dine-in, curated a list of DoorDash options personally recommended by the staff.
She also advised hoteliers to consider evolving comfort levels of their guests - and make adjustments accordingly. Even if guests become re-accustomed to person-to-person contact, it may never again be the preference in some cases. She had the fantastic idea for hotels to provide a texting option to request necessities such as towels. This would eliminate the need for a tired guest to talk to another person, as well as reduce potential germ-spreading interactions such as a trip to the front-desk or touching the in-room phone.
These out-of-the-box ideas, coupled with seamless integration, have the potential to win long-term guest loyalty in a time when brand allegiance is up for grabs.
6. What will the remainder of 2021 look like for hotels?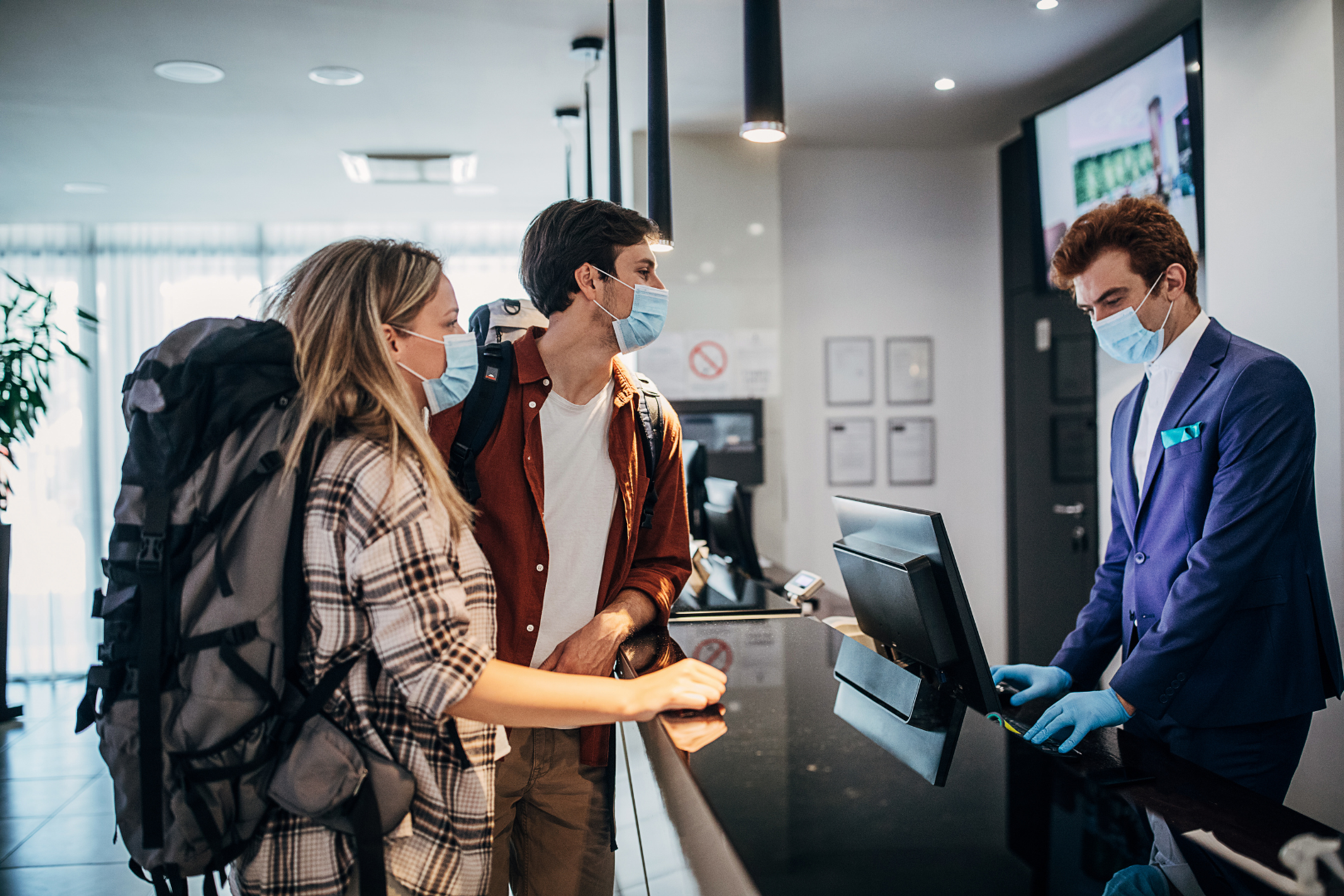 While I believe things have already gotten better, and will continue to do so in 2021, I don't think this is going to be the recovery year for most hotels. Smart hoteliers will instead dedicate the rest of this year to rebuilding - and rebuilding with resilience. If you work in Hospitality, you understand that a hotel's capacity to not only thrive when things are good, but also withstand rough waters, is dependent on the people who run it.
Now is the time to staff your hotel with people who aren't just going to get by - find the people who are passionate about providing the best possible experience for your guests. We should all try to build back better whenever we have a setback in our lives - personally or professionally. Many of us have taken this time outside of our work to reevaluate what gives us purpose. There's a real opportunity to bring some of those reflections back to the hotel.
For some hotels, stabilization of demand will be gradual. But for many, Kristi predicts, the influx may happen rapidly - seemingly overnight. With COVID-19 having put our lives on hold for more than a year, travel will feel like a new experience for everyone - even the most seasoned jet setters. That gives way to the opportunity to make new first impressions. But, as Kristi said, the thing about first impressions is you only get one chance, so you'd better be ready.
If you're a hotelier who's ready to build back better, schedule a demo with me to evaluate N2Pricing for your hotel. We'll ensure your Revenue Management strategy is poised to maximize RevPar for today's demand, as well as adapt for tomorrow's recovery.