5 Trends From ITB Berlin 2021 Hoteliers Need to Know to Prepare for the End of the Pandemic
This year, attending ITB Berlin was a little bit different. Like so many others, a conference that is revered for both its cutting-edge insights and networking opportunities went virtual. Though there is no replacement for connecting with industry peers in-person, the virtual backdrop served as both a reminder of our times as well as a somewhat ironic beacon of hope amidst conversations preparing for a post-COVID world.
During these conversations, 5 key trends emerged that will prepare hotels for the long journey back to "normal."
1. Travelers have become accustomed to a level of flexibility they won't want to forgo post-pandemic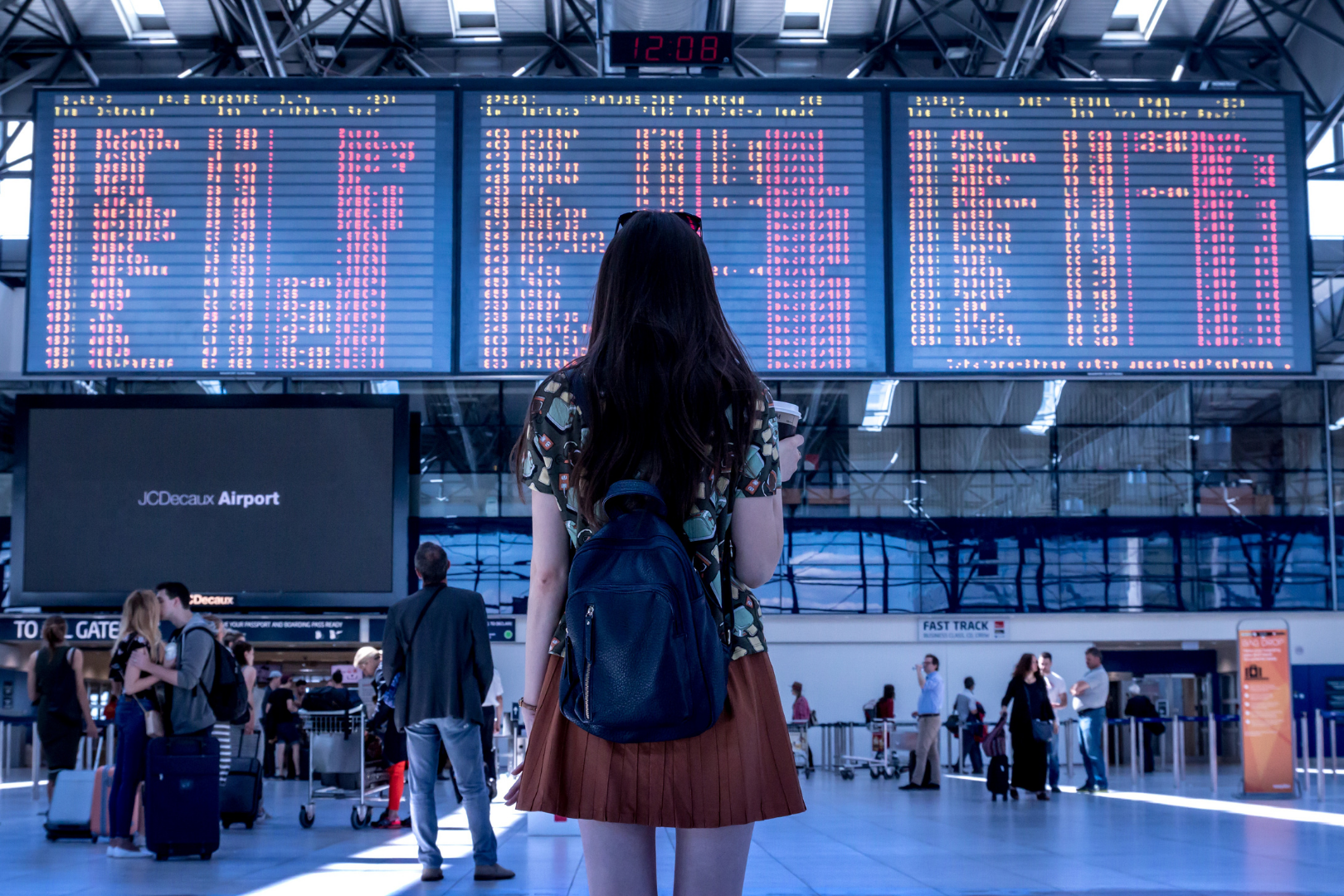 The pandemic has necessitated flexibility in travel arrangements consumers will likely be unwilling to part with as a new normal is negotiated. Airlines were forced to waive many change and cancellation fees, and demand shifts made last minute bookings of both flights and accommodations the norm for many.
While hotels have historically offered more booking flexibility than airlines, a trickle-down effect from a loosening stringency in the latter may be inevitable. If a traveler books an airline ticket, and then a hotel at their destination, they're significantly less likely to change or cancel their hotel reservation if they have no way out of their airfare.
A pre-pandemic tactic used by many hotels was to offer a discounted rate for a non-refundable purchase to capitalize on people's willingness to commit to non-cancelable flights. Not only will this tactic likely become less effective as airlines find a middle ground with their cancellation policies, but hotels can also expect higher rates of last-minute changes and no-shows.
Though this sounds like bad news, flexibility can translate to new opportunities as travelers feel less locked into plans and explore more spontaneity in their lifestyles. If hotels remain agile in their pricing strategies and their messaging, forgoing the historic rigidness of travel can lead to increased revenue and penetration into new market segments.
2. COVID-19 expedited a period of technological innovation that was already underway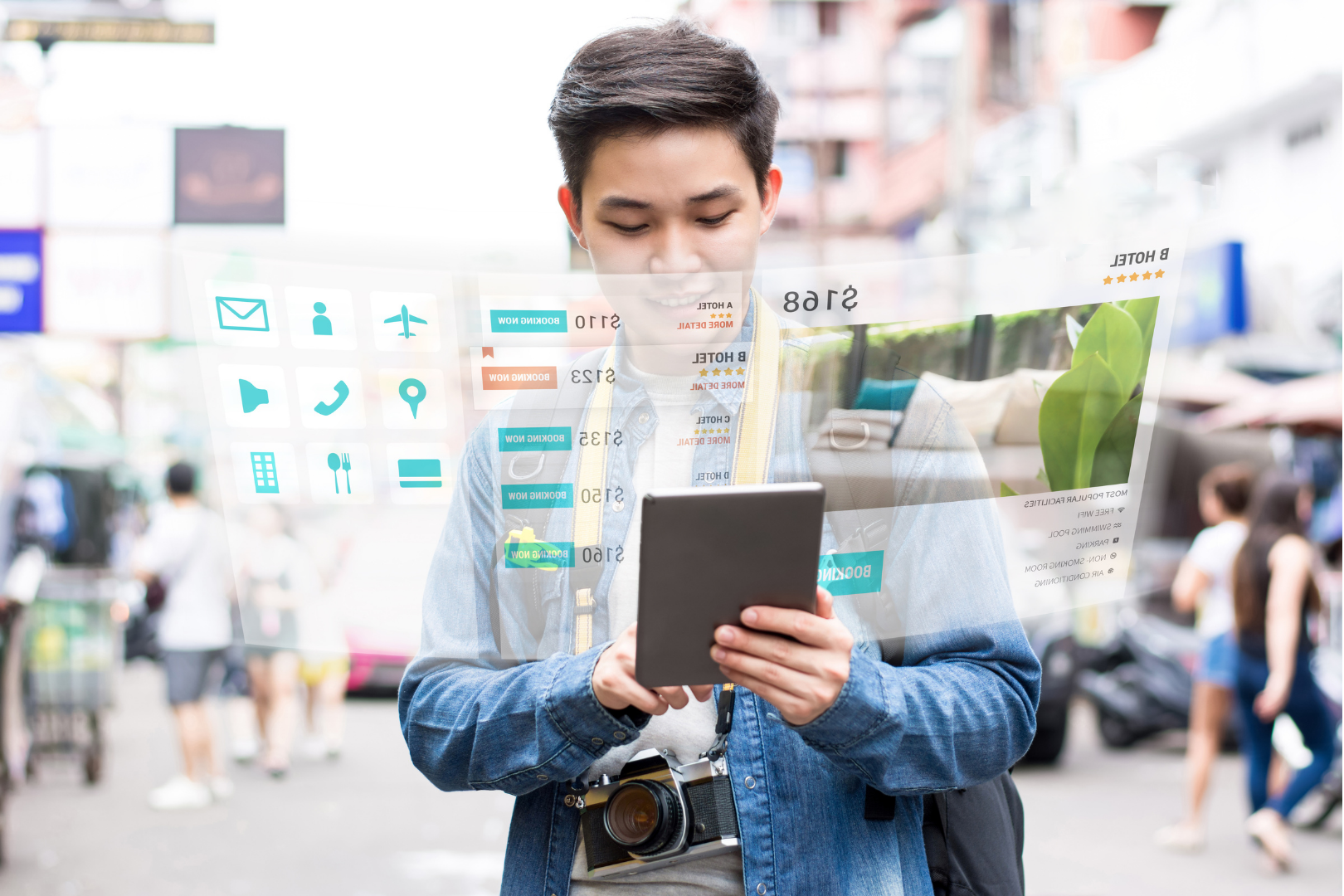 The idea of leveraging technology to smooth the flow of hotel traffic is by no means a new one. Since face-to-face interaction during the pandemic has been somewhat of a forbidden fruit, it's easy to forget how resistant many travelers already were to needing a "live human" to accomplish things they could easily do with their phones.
While pre-pandemic face-to-face interactions were often considered a nuisance or inefficiency, during the pandemic they are an actual threat to safety. Contactless check-in and check-out, digital key cards, and mobile apps are doing much of the heavy lifting when it comes to the on-site logistics of hotel stays.
As the pandemic nears its end, hotels will be challenged with finding the appropriate balance between technology and the human touch. It's important to note this balance will largely be influenced by the type of travel experience each hotel is offering. Luxury leisure travelers, especially those booking unique experiences and resort stays, are more likely to be looking for top-notch customer service in the form of real human interaction to make their experiences special. These types of travelers are "slowing down" and soaking up an escape from their day-to-day lives. There's an important role for customer service to play by cultivating relationships to enhance their quality of experience.
Business travelers, on the other hand, tend to be more rushed. Their accommodations are typically not an integral part of the purpose of their travel. They are tired and under deadlines – therefore the more obstacles that can be eliminated between their trek from the front desk to their rooms, the better. This segment will care significantly less about person-to-person interactions, valuing instead the ease of technology in their journeys.
3. Workcations are likely here for good, meaning longer stays and new expectations for accommodations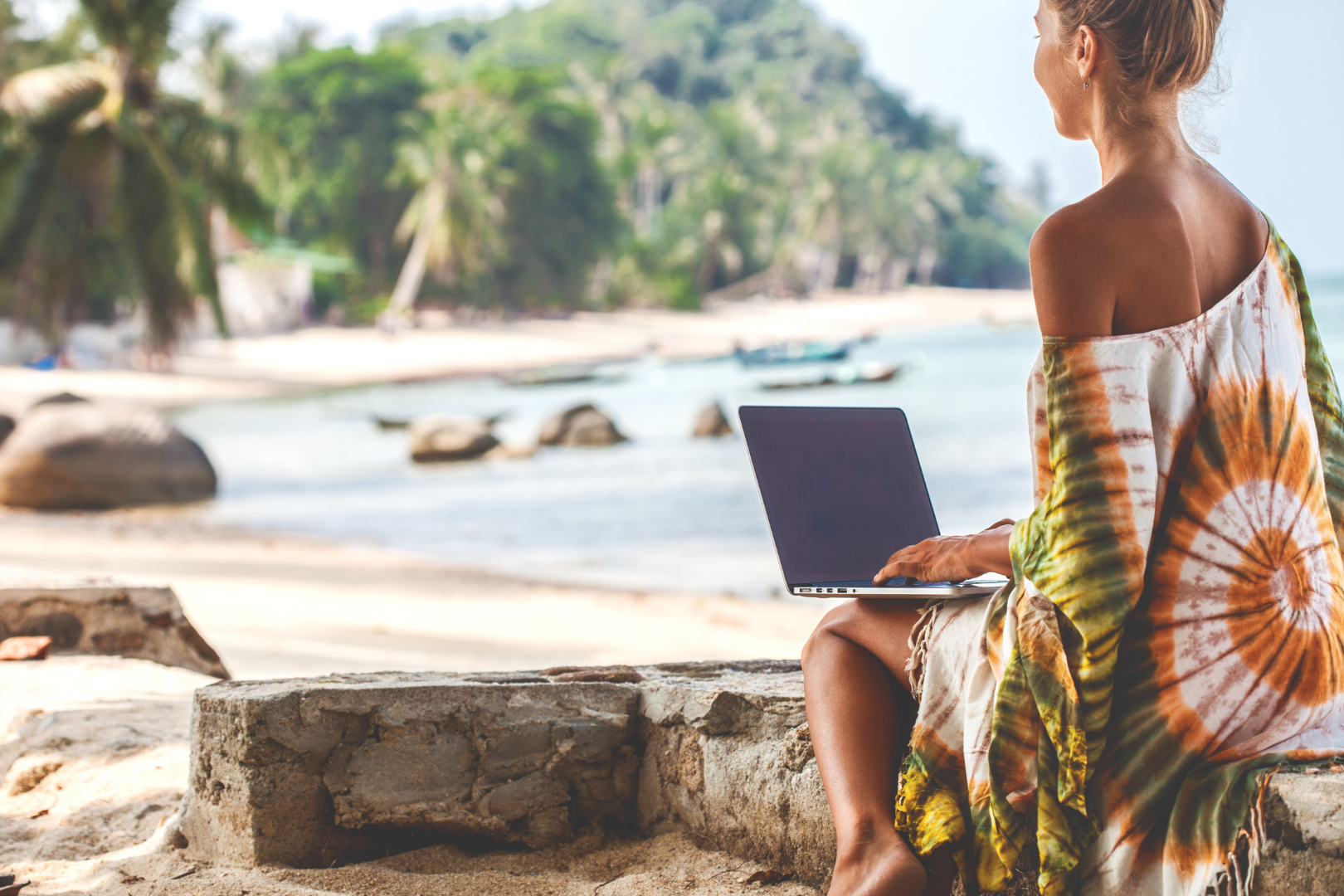 One of the positive outcomes of pandemic life is it forced people to reevaluate how they go to work, inspiring thoughtful dialogue about work/life boundaries and balance. This led to the birth of workcations, which experts agree are likely here to stay.
A workcation, facilitated by work-from-home life, is when employees enjoy some mix of work and vacation at a new destination. Historically, people have kept work and vacations entirely separate. Time away was considered sacred and rare, and people were reluctant to tarnish it with work commitments.
However, since the hybrid work setting is here to stay for many, workcations are fully expected to continue. During these excursions, people balance work and play in various ways. Some take a few vacation days to unplug, then continue to remain in their new destination for an extended period while they continue to work. Others will work half days and take vacation hours in the mornings or afternoons to explore the new location.
This means longer stays – sometimes two, three, or even four weeks – will become more prevalent. Special pricing for extended stays may be a strategic opportunity to increase revenue from workcationers and ensure rooms are filled.
Workcations also means people will be spending more time in their rooms and in hotel facilities. This will have unique implications for big box hotels that were once regarded as "just providing a place to crash" for their guests. While vacationers, especially in major metropolitan cities, often abandon their rooms entirely during the day, workcationers need ample time in the hotel to get work done.
Hotels that focus on efficiency over comfort may struggle to entice workcationers with rooms that aren't designed to be utilized as both work and living spaces for multiple hours each day. Hotels have an opportunity to appeal to this emerging segment by rethinking core services including stringent cleaning hours that are disruptive, room service and dine-in options, Wi-Fi packages, and common areas. If hotels can quickly pivot to cater to a new type of clientele who will treat them as a temporary home rather than just a place to sleep, there's an outstanding revenue opportunity awaiting them.
4. While some hotels are ready to dismiss historical data entirely, this could lead to missed opportunities and unnecessary volatility in pricing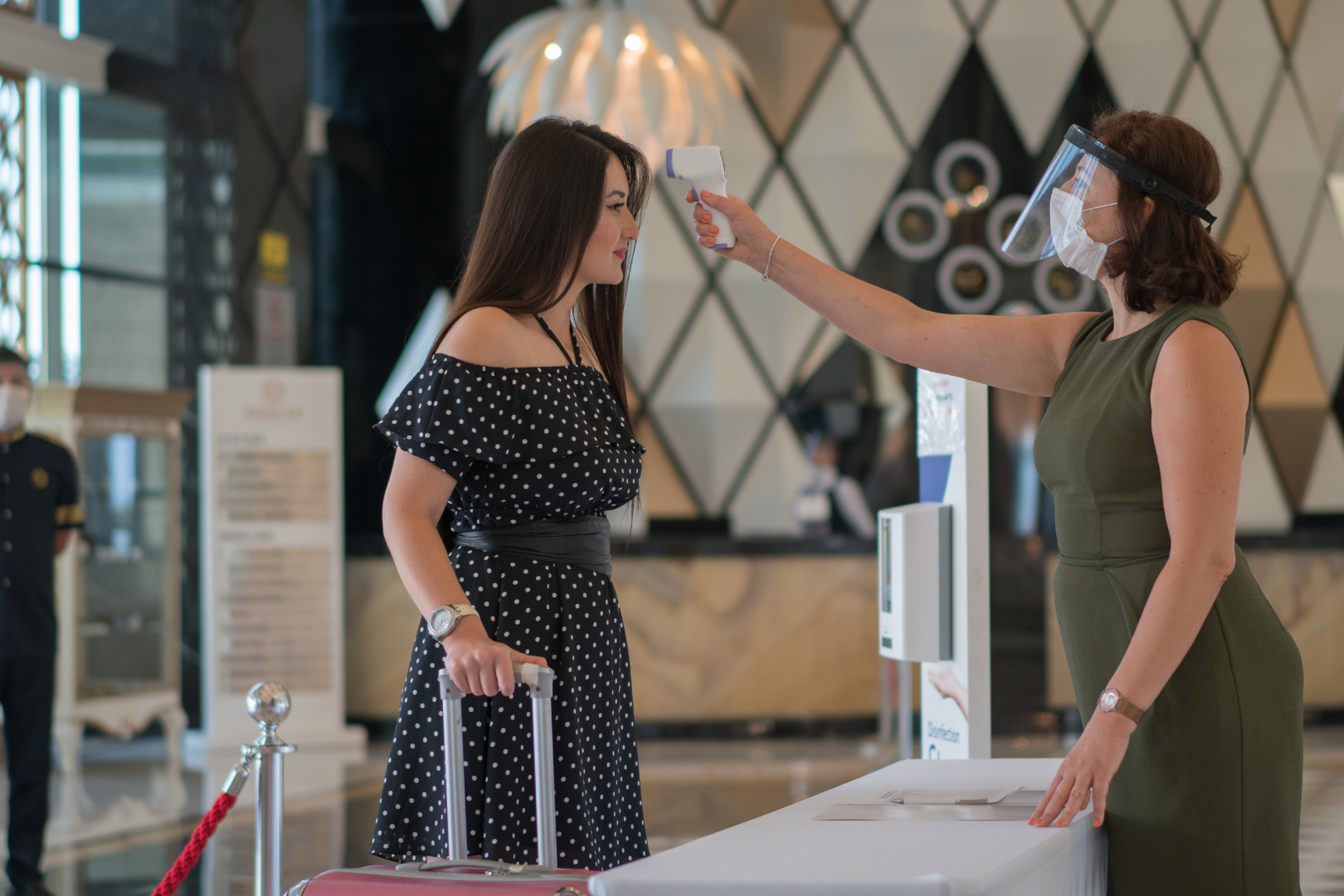 It's true that 2020 was definitely a year like no other. That led many hoteliers to question the utility of 2020 data when it comes to pricing optimization for 2021 and beyond. While 2020 data may not be useful to many, it has falsely led some to conclude that historical data in totality is worthless.
The biggest problem with throwing out historical data is that it forces an exclusive reliance on market data, which has always been an imperfect indicator due to its lack of granularity and the fact that it's compiled in aggregate. Every hotel has nuances that make its business unique, comprised of a combination of location, clientele, surrounding events, and dozens of other factors. Really, there is no substitute for proprietary data.
Rather than throwing out proprietary data, focus on finding the right period of time to leverage as a key comparison period. Perhaps 2018 or 2019 will be an appropriate indicator for 2022 or 2023. Or, for a handful of hotels with natural backdrops such as the mountains or the beach, 2020 was a record year they'll be building upon in 2021 and 2022.
In the past, RMS's have largely been built for linear year-over-year comparisons. Today, that no longer cuts it. N2Pricing™ offers a pick best forecasting strategy that constantly assesses the performance of different forecasting models at a granular level to maximize accuracy. Learn more about how N2Pricing™ leverages advanced analytics to help hotels grow RevPar quickly and efficiently.
5. Hotels have always evolved to meet changing needs, and will continue to do so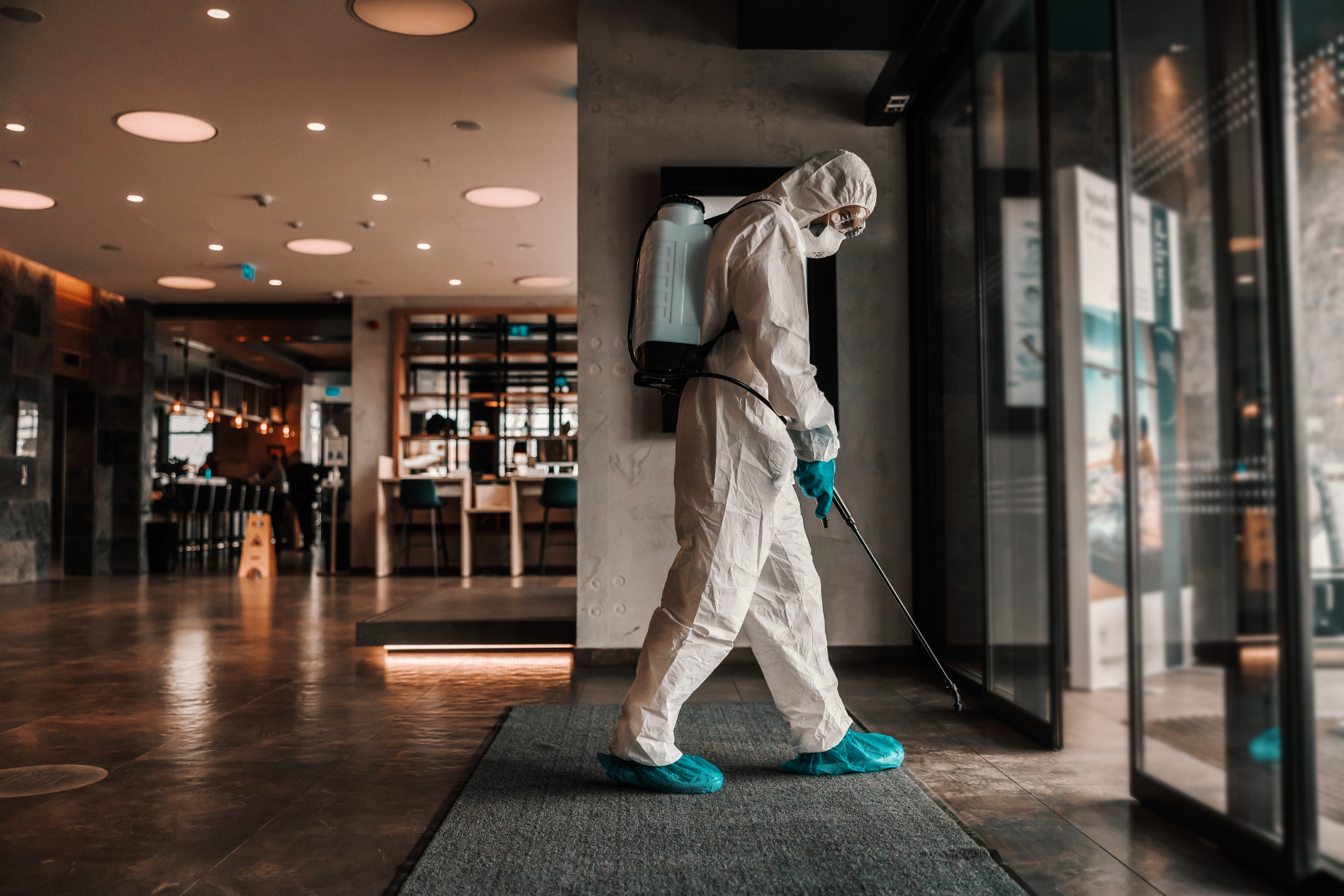 Resilience has been a major theme over the last year.
While hotels have always been quick to adapt to change, the pandemic brought about never-before-seen challenges. The stark reality is travel and hospitality are not projected to fully recover until 2023.
Recovery will not be blanket in its speed or its breadth. Regions and segments will react differently, depending on vaccine rollout, variants, economic recovery, and many other factors.
Adapting to and differentiating between intra-pandemic trends, immediate post pandemic trends, and long-lasting trends will be key to outpacing competitors. While workcations are likely here to stay, staycations are projected to subside once interstate and intercontinental travel becomes safe again for all.
Some trends, such as a bump in nature travel, are harder to predict. While the end of the pandemic will certainly pique interest in urban travel that has been largely closed off, the taste of nature many have received may have whet an appetite that will stick.
Leisure travel, of course, is expected to spike immediately post-pandemic as individuals and families embark on vacations they were forced to delay, or just eagerly escape their home cities. Business and group travel, on the other hand, will take longer to recover.
Hotels have always adapted to ebbs and flows in travel trends and economic cycles. But in today's world, competition is more rigorous than ever to remain relevant among quick demand shifts. Optimizing pricing strategy to be agile and accurate will be key to winning market share.
Schedule your demo of N2Pricing™ today and let us be your partners in pricing as we weather the COVID-19 storm and plan for recovery together.