Collaborate
From bean bags to board rooms, our space lets you transition seamlessly from an impromptu internal meeting with your colleagues to a C-suite client presentation. We've architected our space to provide a high-degree of flexibility to accommodate any type of collaboration that might be required to make you successful. Whether you prefer to brainstorm on the couch in the fun zone, incubate ideas at high-top tables in innovation rooms, or apply focused efforts in your own private personal space, we provide the atmosphere you need to work energetically and effectively.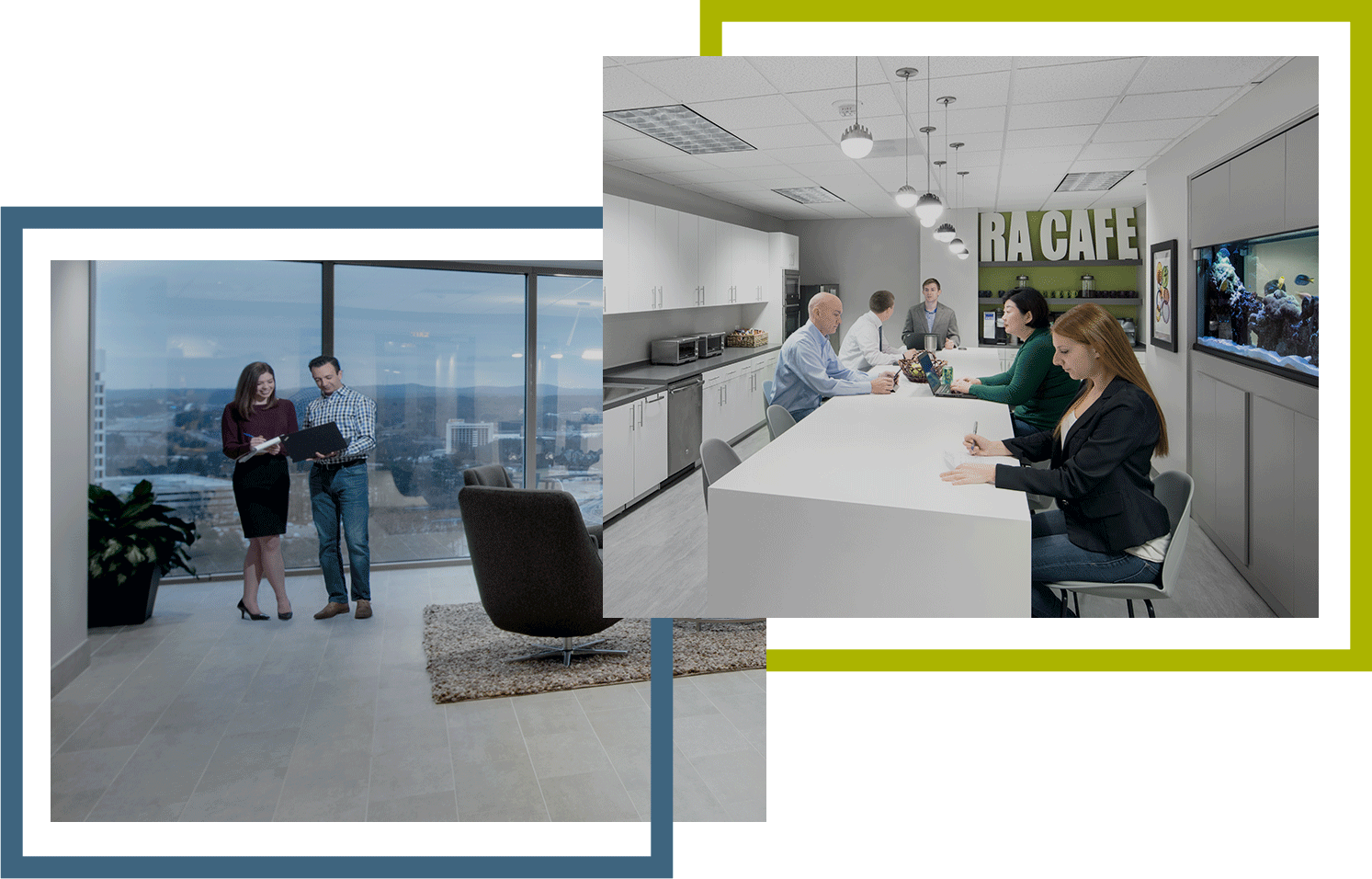 Make an Impact
If you want to have an impact, Revenue Analytics is the place to be. Hiring the "best of the best" allows us to create small, tight-knit and agile project teams who work closely with our clients to deliver monumental results. Our teams have helped to transform the way global brands such as Coca-Cola, Marriott, and Toyota drive revenue growth. Our clients come to us because they know that we will deliver tens of millions, if not hundreds of millions, of dollars in profitable growth. You will be working alongside colleagues who are literally "the best in the world," who are diverse with vastly different backgrounds, (speaking over 15 different native languages). For sustainable impact, you must stay relaxed and energized. Recharge yourself by playing games in the fun zone such as pop-a-shot, shuffle-board, or putt-putt. Or simply take a break and watch the fish while enjoying the unlimited supply of coffee, espresso, soda, La Croix, snacks, and fresh fruit.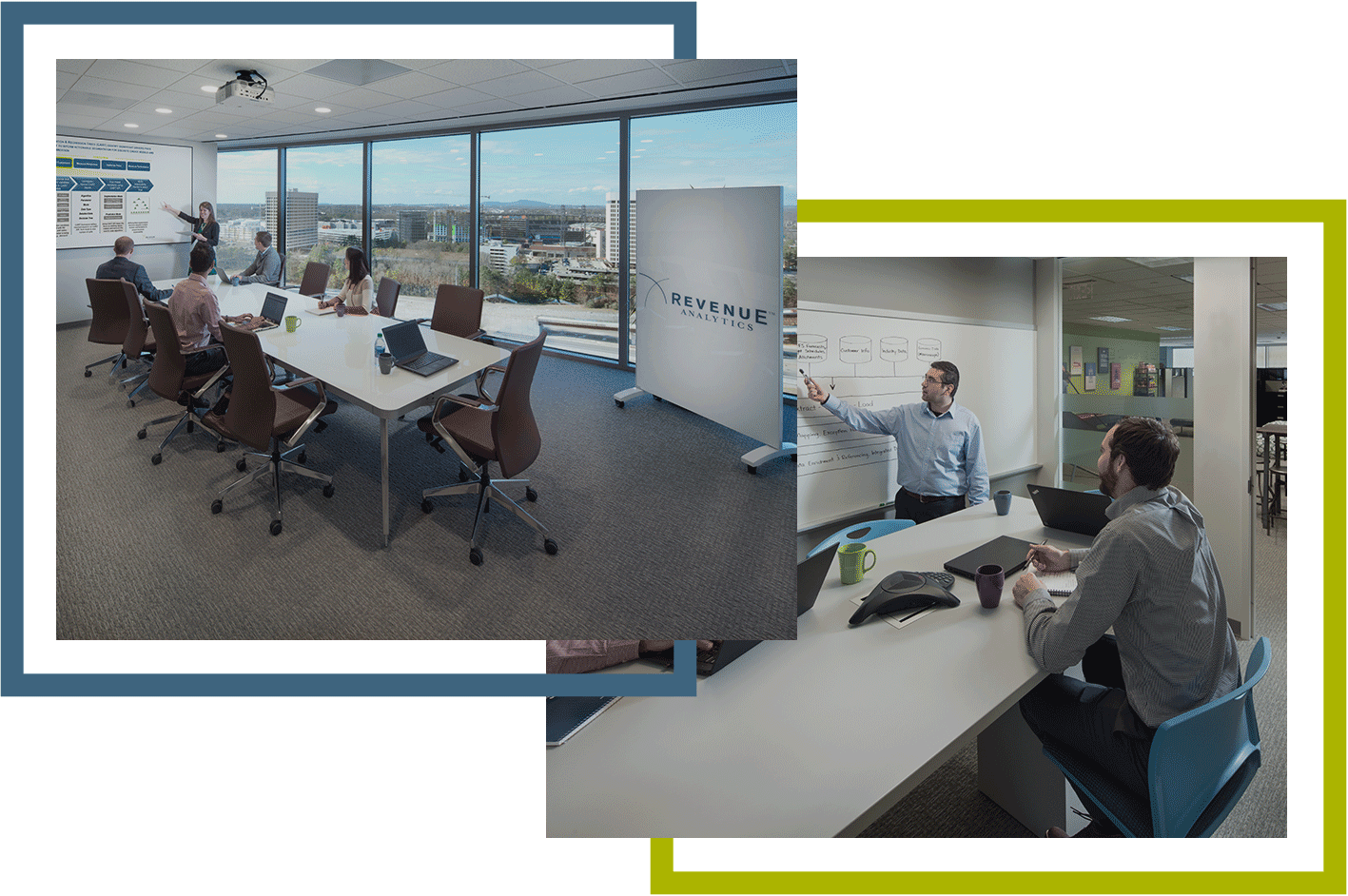 Thrive
We realize that our future success begins with you, and we must constantly find fresh ways to leverage your talents and skillsets to continuously improve and transform our business. Being a high growth company means that we created a culture which develops "leaders of leaders." You will have a coach who will assist you in developmental opportunities and career paths. You will have access to self-improvement communities and knowledge sharing platforms like the Revenue Analytics' "Autobahn." We'll encourage you to share your ideas, and you'll have open access to all executives so that your voice can be heard. We want you to be enabled to drive not only improvements for our clients, but for our company as well. Balancing work and your personal life can be hard…but it doesn't have to be. We help you strike the balance between working efficiently and effectively with your team in the office, while providing you with flexibility to deal with life outside of work. We want you to thrive.