Platinum Level Service
New data? New analytical problem to solve? New competitor? No problem. Our Platinum level managed service builds on the Gold level proactive monitoring and expert tuning and provides an added layer of enhancements. We work closely with you each month to lay out a plan for enhancements to your analytical models, business processes and underlying data and technology. Or we can simply provide analytical advisory services on a challenge that you're currently facing. We'll proactively bring you ideas on enhancements and analysis opportunities, but our primary focus is collaborating with you to continue to drive your revenue growth.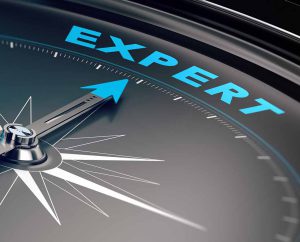 Gold Level Service
How do you make sure you're getting the most out of your revenue growth capability? Let our team of business strategists, data engineers, and PhD mathematicians bring expert tuning best practices and proactive insights to you. Our Gold level managed service builds on the Silver level maintenance and monitoring by adding proactive adoption management and measurement, precise analytic capability expert tuning and system-wide proactive alerting and monitoring, ensuring that you're not only using the capability that you've created, but continuously improving it.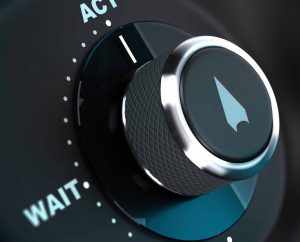 Silver Level Service
What if something goes wrong? What if there's an analytical recommendation that you can't explain? Our Silver level of managed service provides a foundation of maintenance and support and will let you rest easy knowing we're here to help, should an issue arise. At this level, we provide complimentary upgrades to licensed components, analytic capability results management, data & ETL management, issue tracking / resolution, knowledge base management and a single point of contact for users.